England all-rounder Luke Wright backs proposals for increased out oc comoetuiti
England all-rounder Luke Wright backs proposals for increased out-of-competition drug testing in county cricket.
Last Updated: 01/03/13 4:45pm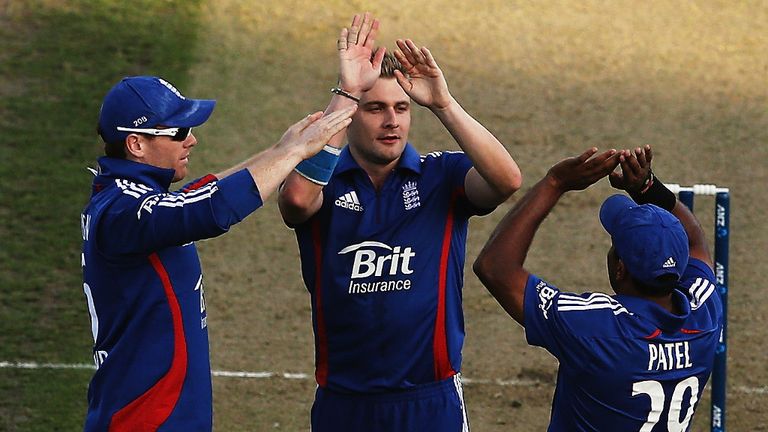 The Twenty20 all-rounder was speaking just days after an inquest into the death of his close friend Tom Maynard showed the Surrey star had cocaine and ecstasy in his system.
As a result, the England and Wales Cricket Board and the Professional Cricketers' Association are exploring plans to expand their anti-doping programme, with a greater emphasis on recreational drugs and more out-of-competition testing.
As an international player, Wright is tested more than most, but he is happy to see the number of domestic samples taken by the ECB, which currently stands at 200 a season, increased.
"I've never seen a need for it before what came to light but if we can change things now I wouldn't be against it, especially if we could help one person avoid what Tom went through," Wright said.
"I'm so used to being off around the world and being constantly tested in the winter but for the (non-international) players in England who have four or five
months off that's not the case and it could be an idea to move towards testing in the winter.
"I suppose we have to (confront the issue) with what's happened. I don't think cricket has a problem, I really don't see that, but then people were very surprised about Tom.
"Personally, I wasn't tested at Sussex last season but I was at games where others were and I easily could have been. We know they can rock up at any time.
"If we can now put something in place for the winter months, all the better. We've just never seen a need to do it until now."