South African all-rounder Zander de Bruyn announces retirement from cricket
Former South Africa, Surrey and Somerset all-rounder Zander de Bruyn has announced his retirement from cricket.
Last Updated: 08/04/14 6:08pm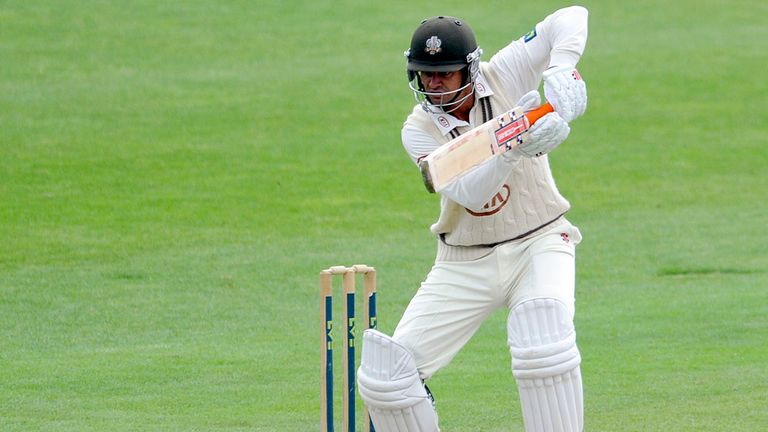 The much-travelled 38-year-old, who played three Tests for the Proteas in 2004, scored 14,259 runs and took 285 wickets in 242 matches during a first-class career spanning 19 years.
He also has 6,085 runs and 166 wickets from 242 List A matches and played in 125 T20 matches, with a top score of 95 and 62 wickets.
De Bruyn was released by Surrey last September following three years at the Oval before finishing his career at his local franchise the Highveld Lions.
He said: "A decision like this is not made overnight and it is something that I have given a lot of thought.
"I am eternally grateful for the career that I have been able to have in this sport and it is definitely something I am going to miss."