Sussex confirm players were asked about fixing match
Sussex have confirmed a number of their players were approached about fixing a match against Kent in 2011.
Last Updated: 17/11/12 8:45am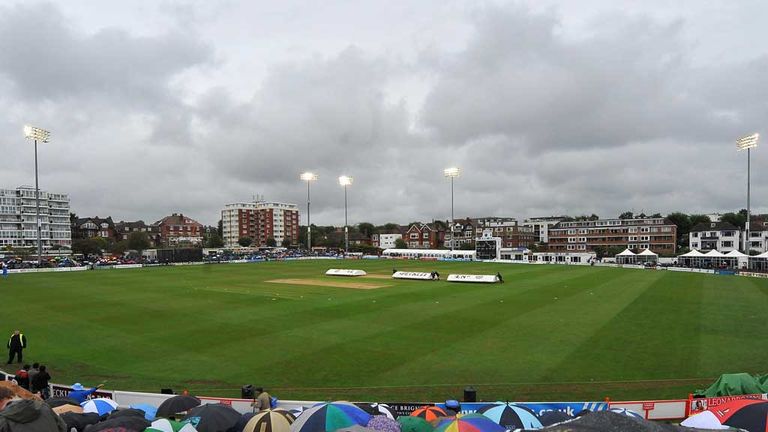 The televised game, which Kent won by 14 runs, was mentioned in a new book - Bookie Gambler Fixer Spy: A Journey to the Corrupt Heart of Cricket's Underworld - by Ed Hawkins.
A statement on the Sussex website said: "The club can confirm approaches were made to players regarding this game.
"Working with the PCA (Professional Cricketers' Association), the club investigated and reported the issue at the time, passing all the information promptly to the ECB after the match.
"In conjunction with the ICC, a full investigation was undertaken with nothing untoward coming to light, and the club's prompt action receiving praise.
"There have been no further reports made to the club concerning any Sussex matches.
"As a club, we are committed to ensuring that the game's integrity is not breached at any time and we will continue to take a full and leading role in the ECB's endeavours to protect the game."