Former MCC president and Kent captain David Clark dies at 94
Kent have announced the death of former captain David Clark at the age of 94.
Last Updated: 11/10/13 2:31pm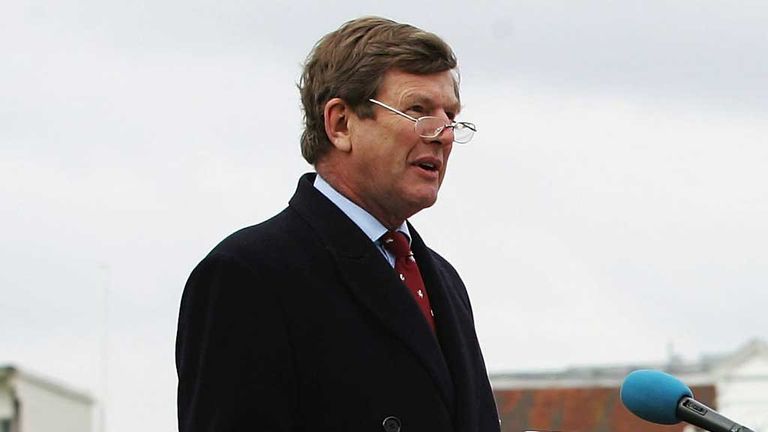 Clarke played 75 matches for the county following his debut in 1946, and he skippered the side for the final three seasons of his career before retiring in 1951.
He went on to take up many roles with the MCC, managing the tour of India in 1963/64, and he also spent four years as Kent chairman from 1970.
Clark later won the honourable role of MCC president in 1978, and he held the same post with Kent in 1990 while also chairing a host of committees within the MCC.
He played a crucial role in setting up a committee in 1965 to review the structure of the MCC and the County Championship, and the subsequent findings were dubbed "the Clark report".
Former Kent chairman and president Carl Openshaw said: "David Clark was one of the most influential figures in English cricket in the second half of the twentieth century.
"He was only the second man after Lord Harris to have held the posts of captain, Chairman and President of Kent County Cricket Club, and he also played leading roles in the MCC and in the administration of English cricket."