County cricket: Doug Bollinger joins Kent for 2014 season
Kent have signed Australia fast bowler Doug Bollinger as their overseas player for the 2014 season.
Last Updated: 24/02/14 1:37pm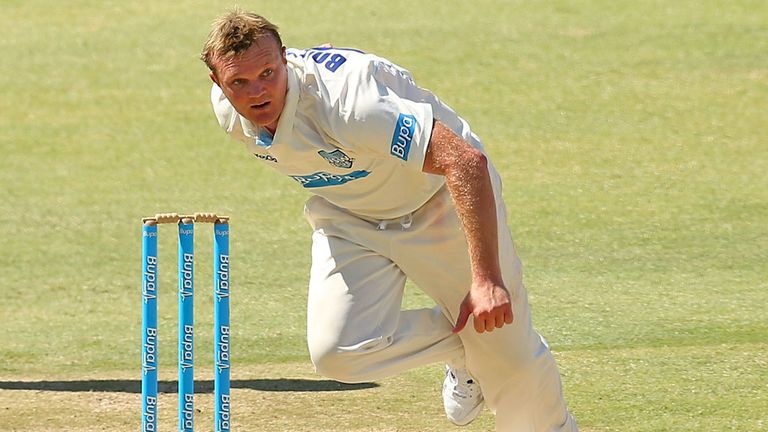 The left-armer, 32, will be available for all forms of cricket through the summer.
He has been in good form in Sheffield Shield this season, taking 21 wickets at 25.47, and he was on stand-by for the Ashes squad but did not add to his 12 caps.
Bollinger, who has previous county experience with Worcestershire, is known as one of the most charismatic players in the game.
Bollinger said: "I am very excited about the opportunity to play with Kent. I feel I am bowling as well as I ever have, and look forward to being able to contribute both on and off the field. I have had quite a few chats with Jimmy Adams and can't wait to get over there and rip in.
Kent's head coach Adams said: "We are all excited and pleased to have Doug coming to Kent for the 2014 season.
"Doug is an extremely talented player who is bringing a wealth of experience, having performed successfully at all levels and across all formats. We are confident he will make a positive contribution to Kent Cricket in the season ahead."