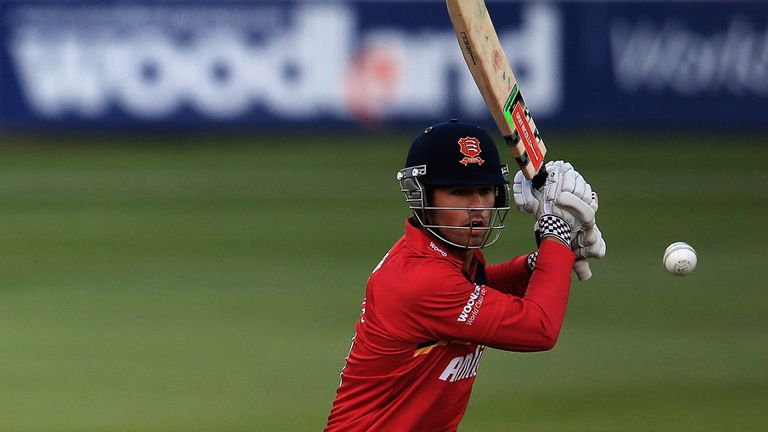 Essex wicketkeeper-batsman Ben Foakes is joining Surrey at the end of the season.
The 21-year-old is making the move to the Oval after finding his keeping opportunities limited by the presence of Essex captain James Foster.
Surrey director of cricket Alec Stewart confirmed the news on the county's website, "We're pleased to announce the signing of Ben Foakes," he said.
"A player of his immense potential with both bat and gloves does not become available too often. He will add to the strength of our squad and we welcome him to the club."
The England Lion will have to battle for a place behind the stumps at the Oval, with club captain Gary Wilson and England keeper Steven Davies, who has taken a break from handling the gloves this season, both providing competition.
Limited
Foakes has played 32 first-class games for Essex, scoring over 1,200 runs at an average of 31.35 with three centuries and six fifties. His inability to displace Foster behind the stumps, though, means he has taken only 23 catches while his only stumping came in one-day cricket.
Essex head coach Paul Grayson said: "We have been lucky enough at Essex to have had a line of top-class wicketkeeper-batsmen over the past few years.
"With James Foster continuing to perform at the highest level as England's best wicketkeeper, Ben has found his keeping options limited.
"We wanted Ben to stay at the club, especially as he is one of our own who we have nurtured through our academy. We offered him the opportunity to stay at Essex but we totally understand the reasons why he wants to leave and we wish him all the best."