Marcus Trescothick embarrassed by Somerset's two day defeat by Sussex
Somerset captain Marcus Trescothick admits he was embarrassed by his side's capitulation against Sussex this week.
Last Updated: 24/05/13 2:59pm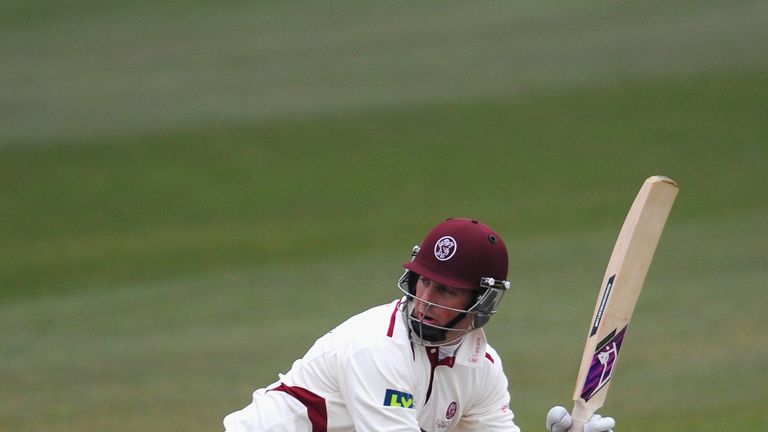 The pre-season Division One title hopefuls slumped to a third defeat in six games but it was the manner of the defeat that hurt the former England opener.
They were bowled out before lunch on the first day for 76 and only crept into double figures second time around with 108, with Sussex seamer Steve Magoffin taking an incredible 12-31 across the two innings.
"It's not an easy performance to take, and I'm quite embarrassed by what we've done," Trescothick told BBC Somerset. "We've got to try and turn it around. That's all we can do.
"I'm devastated. It's a hard situation to be involved in and I'm not understanding why we're playing like we are. We've got to find a solution. It's been going on for a couple of games and we've not been near what we expect.
"But there's no easy answer. If I knew that we could put our finger on it and go from there."
Coach Andy Hurry was also at a loss to explain their lack of form, adding: "Our professional pride is hurt and we are fully aware that we have underachieved and haven't performed at all with the bat.
"We know its only a matter of time before we put in a performance and dominate a side, but when it does turn around we are going to hit somebody very hard, so we are in the process at the moment of trying to turn things around."