Middlesex opener Sam Robson qualifes to play for England
Middlesex have confirmed that opener Sam Robson has qualified to play for England.
Last Updated: 04/08/13 1:53pm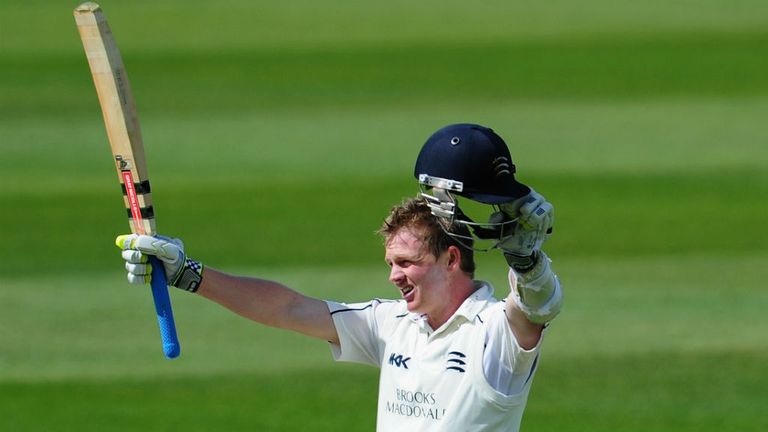 Robson, 24, was born in Australia and played for Australia U19. But his mother is English and he has now lived in England long enough to fulfil the ECB's requirements.
A statement on the Middlesex website read: "Middlesex County Cricket Club are today able to confirm that Sam Robson has met the ECB criteria to make him eligible to now play cricket for England.
"In the last four years Sam has spent 210 or more days in England and Wales and as a result his registration with the ECB has been changed to reflect this."
He made his debut for Middlesex in 2009 and averages just over 40 in first-class cricket. He is viewed as one of the brightest prospects in county cricket and his England ambitions are realistic.
His breakthrough season was 2011 when he helped Middlesex to promotion to Division One with 903 runs at 53.11.
He has been prolific this season too, scoring 993 with an average of 62.06 so far, making him Middlesex's leading batsman.
Only James Taylor, Chris Rogers, Joe Root and Moeen Ali have scored more first-class runs in England this season.