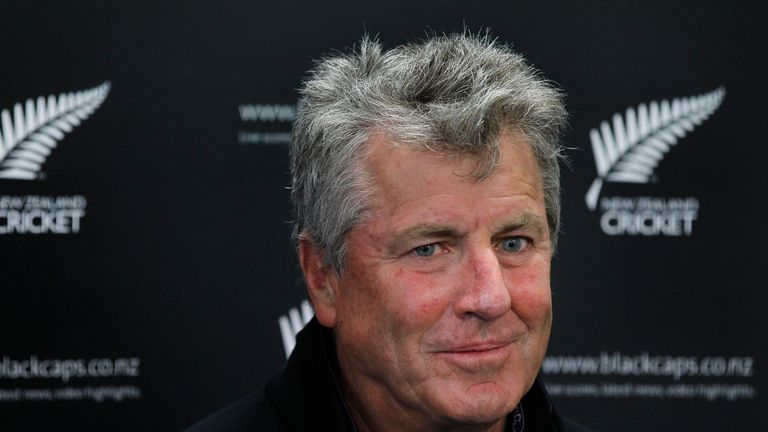 Former New Zealand and India coach John Wright is to return to Derbyshire as a specialist T20 coach.
Wright played for Derbyshire in the late 1970s and 1980s while also representing New Zealand, for whom he made 82 Test appearances.
After his playing days were over, the 62-year-old Wright went on to coach India, New Zealand and, more recently, the Mumbai Indians in the Indian Premier League Twenty20 tournament.
"We could not have secured anybody with higher pedigree than John to fill this new role," said Derbyshire director of cricket Kim Barnett.
"He has won the IPL with the Mumbai Indians, been an international coach and was a great player at Derbyshire.
"I could not be more pleased to get him back on board here and work with him. He is a fantastic strategist and will give us a lot of expertise technically and tactically."
You can watch Chelsea v Man Utd, plus England's tour of Bangladesh and the US Grand Prix on Sky Sports. Upgrade now and enjoy six months at half price!