Karl Krikken must re-apply for role within new Derbyshire coaching structure
Derbyshire have told head coach Karl Krikken he will have to re-apply for a role within a new-look backroom structure.
Last Updated: 09/12/13 4:08pm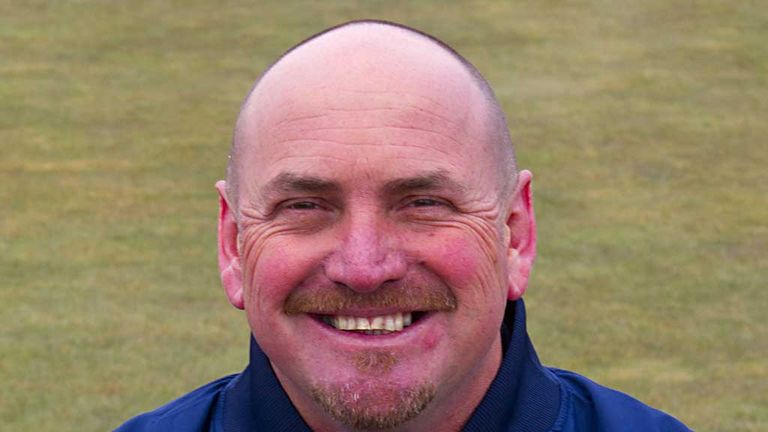 The club was relegated from Division One of the LV= County Championship last season, failing to make much impact after being promoted in 2012.
They are planning to introduce an "elite cricket performance" structure from January, aimed at improving their fortunes in both Championship and limited-overs cricket and developing international players.
A statement read: "Headed by an elite cricket performance director, the new model will see the key disciplines of strength and conditioning, psychology, lifestyle, batting, bowling, wicketkeeping and fielding developed in a consistent and integrated elite player pathway from the junior set-up, right the way through to the first team.
"Elite cricket performance coaches will have responsibility for delivering each key discipline throughout the player pathway, rather than the traditional structure of first XI coach, second XI coach, bowling coach, etc.
"All members of the existing coaching staff, including head coach Karl Krikken, have been invited to apply for positions within the new structure. However, the club also intends to invite external expressions of interest in each of the roles."
County chairman Chris Grant revealed the restructuring came after a thorough review by their supervisory board.
He said: "Reinforcing a culture of high performance across the club is essential if we are to fulfil our ambitions on the field; a learning that came through loud and clear from our experience in Division One last season.
"We are confident that these changes to our cricket model will enhance our chances of success in the years to come across all three domestic competitions."