ECB hit Gloucestershire with two-point penalty for poor pitch
Gloucestershire have been punished for a sub-standard pitch for their Friends Life t20 clash with Warwickshire.
Last Updated: 24/07/13 7:47pm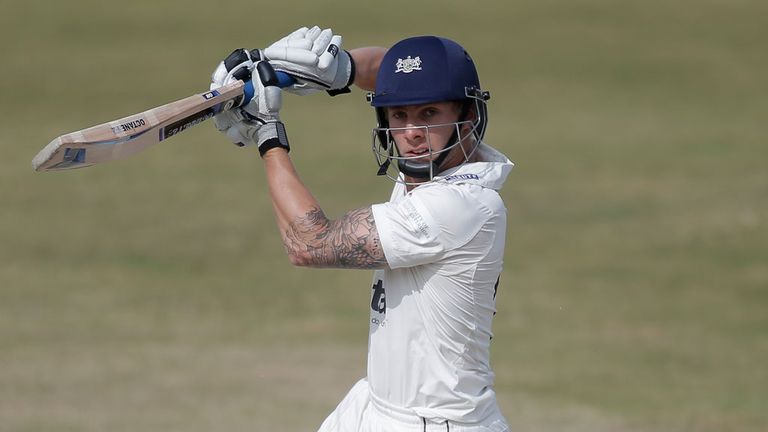 The England and Wales Cricket Board's Pitch Panel were called in after umpires reported concerns over the wicket after the low-scoring affair at Cheltenham on 14 July.
Pitch liaison officers Tony Pigott and Jack Birkenshaw were sent to inspect the wicket used for the match, in which the Bears cruised to a six-wicket victory having bowled the home side out for 96.
Pigott and Birkenshaw agreed with the umpires that the pitch had "demonstrated excessive turn", and subsequently imposed a two-point penalty on Gloucestershire.
The Gladiators are second from bottom in the Midlands Group this season having won only two of their seven matches, but the points deduction will not apply until the start of next year's domestic Twenty20 competition.
An ECB statement read: "The Pitch Panel upheld the umpires' decision that the pitch had demonstrated excessive turn and should therefore be rated 'poor'.
"There were no circumstances relating to the preparation of the pitch that negated any penalty being imposed.
"As a consequence and according to ECB's regulations, Gloucestershire are penalised 2 points, such points deduction to be applied to next year's T20 competition."
Ateeq Javid claimed career-best figures of 4-17 from his four overs, while Chris Dent was the only home batsman to offer any significant resistance with a battling 33.