Gloucestershire spinner Jack Taylor freed from bowling ban
Gloucestershire off-spinner Jack Taylor has been given the go-ahead to restart his county career after a lengthy ban.
Last Updated: 10/02/14 11:46am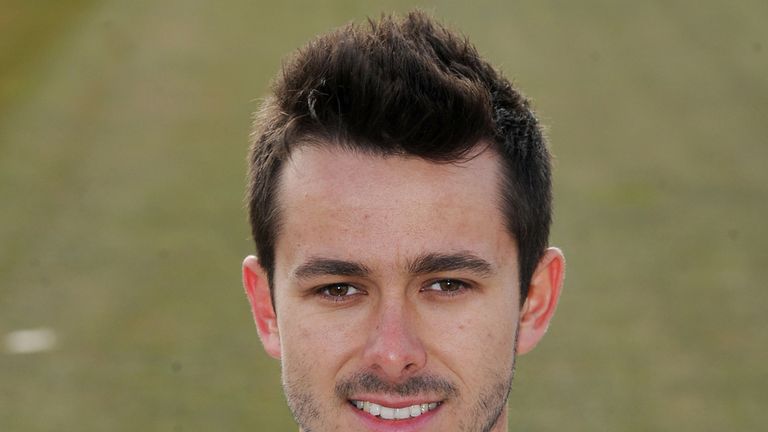 Taylor was banned from bowling by the England and Wales Cricket Board in May 2013 after being reported for an illegal action on two occasions.
A statement from the ECB read: "Jack Taylor's suspension from bowling for England and in competitive county cricket has been lifted with immediate effect.
"This follows a reassessment as permitted within the ECB regulations that was carried out on February 4, 2014.
"This was subsequent to a period of remedial work undertaken by Jack Taylor on his bowling action after an initial analysis in May 2013."
Gloucestershire director of cricket John Bracewell said: "This is great news and a lot of credit must go to Jack himself for the dedication and determination he has shown throughout what must have been a very tough time in his life.
"I must thank our coaching staff. In particular, specialist spin bowling coach, Richard Dawson, who has put in hour after hour with Jack and Chris Bodman for his work on mind management.
"Lastly, thanks to the University of Gloucestershire for allowing us access to their first class 3D test facilities."