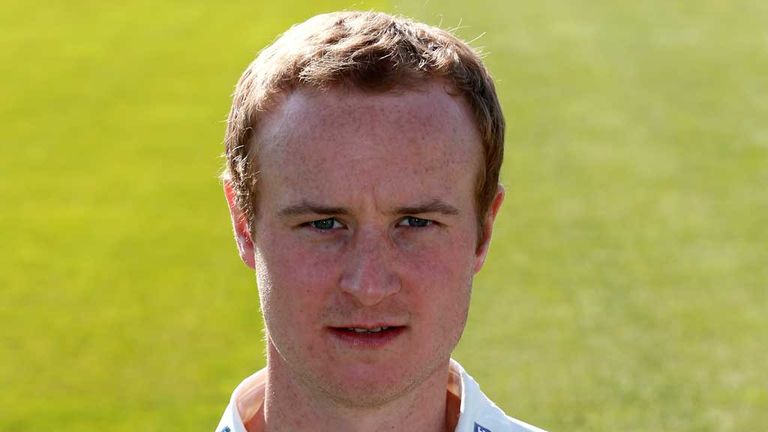 Gloucestershire paceman Ian Saxelby has been forced to retire from first-class cricket due to a knee problem.
The 25-year-old has called it a day after undergoing surgery on an injury he sustained during the County Championship match against Surrey at The Oval on May 11.
The damage to his knee was found to be worse than first feared and he is unable to continue his career as a result.
Saxelby told his county's official website: "It is extremely disappointing that I am unable to continue along the path of professional cricket but unfortunately my body is forcing me to hang up my boots. 
"After recovering from my shoulder surgery last season, I'm devastated by the seriousness of this recent career-ending injury. 
"I feel that I have given everything to the sport and I have thoroughly enjoyed the time I have spent in the game."
Gloucestershire director of cricket John Bracewell said: "It is a great shame that Ian has been forced to retire from the game at such a young age due to injury. He has been the consummate professional and proved to be a bowler beyond his years.
"He will be missed by the team and hard to replace."
Saxelby has played 40 first-class matches in which he took 109 wickets at an average of 30.59 and scored 1,507 runs at an average of 15.85.
He also made a further 17 List A appearances and played in 20 Twenty20 games, taking 22 and 23 wickets in the respective formats.