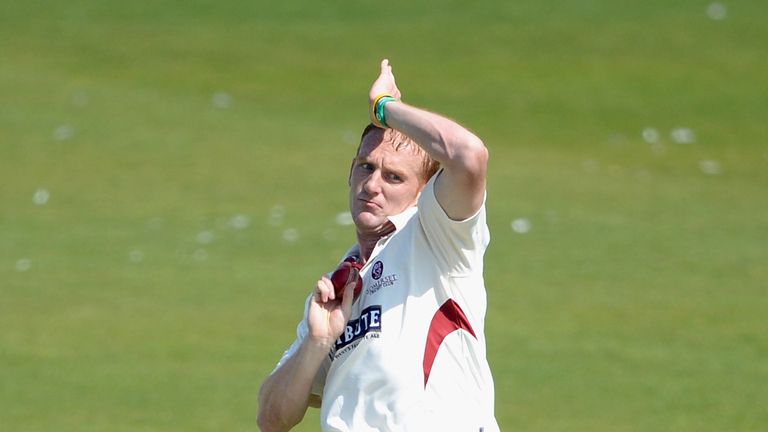 Somerset fast bowler Steve Kirby has been forced to retire because of a shoulder injury.
Kirby, 36, underwent surgery on his right shoulder over the winter but, after showing a slight improvement, suffered a setback during a second XI game a few weeks ago.
Kirby took 572 wickets in a fine first-class career spanning 20 years.
He was part of the Yorkshire team that ended a 33-year wait to win the County Championship in 2001, and he also played for Gloucestershire, Leicestershire and England Lions during his career.
He said: "It has come as a real blow to me to have to retire from the game that I have been involved with for the past 20 years of my life.
"It's been a difficult winter having gone through two operations. Dealing with setbacks is always part of professional sport but sometimes no matter how hard you try to recover, things are just taken out of your control.
"I may be retiring from first-class cricket but I hope to remain involved with the game at some level in a coaching capacity as I would love to be able to give something back to this wonderful game that has been so good to me over the years."