Glamorgan coach Matthew Mott to leave at the end of season
Glamorgan coach Matthew Mott will leave the club at the end of the season.
Last Updated: 20/08/13 11:18am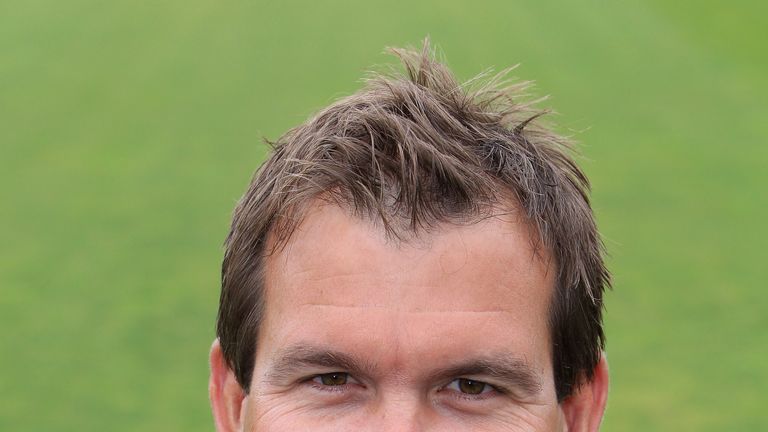 Mott wants to return to Australia and will bring his two-year spell to an end.
He joined the Welsh side in January 2011 and was appointed head of elite performance in February 2012.
Glamorgan chief executive Alan Hamer said: "I would personally like to thank Matthew for his contribution to the club over the past three years.
"I've enjoyed working with him and I wish him and his family the very best for the future.
"As soon as the current season has ended, we will commence the process of identifying a new 1st X1 coach.
"Our immediate focus is on winning our final two YB40 group matches and to finish as high as possible in the LV= County Championship."
Glamorgan have not been in the running for silverware in the past two years, although there have been signs of improvement this season.
They have won just twice in Division Two but in limited overs cricket they narrowly missed out on the quarter-finals of the Friends Life t20 and they are still in the hunt for a place in the YB 40 semi-finals.
Glamorgan must win their last two games to have a chance of the semi-finals.
If they do reach the semi-finals, they will have to do without skipper Marcus North who is returning home to Australia after the final group match to join up with Western Australia as they prepare for next month's Champions League.