Glamorgan and Welsh Government launch bid for new headquarters of ICC to be situated in Cardiff
Glamorgan have submitted a joint-bid with the Welsh Government to host the new headquarters of the ICC.
Last Updated: 21/01/14 2:36pm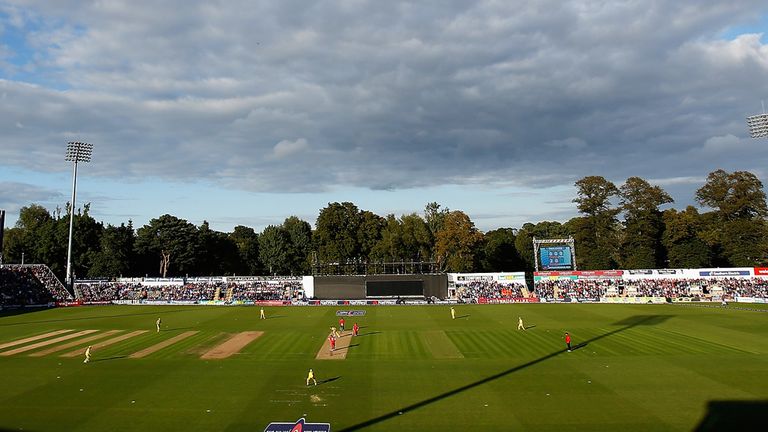 Colombo and Singapore and also believed to be in the running to replace Dubai as the sight of the world governing body's administrative base.
The ICC was based at Lord's until 2005 before moving to Dubai, and Glamorgan have confirmed initial talks have taken place about the organisation coming to Wales.
A Glamorgan statement read: "Discussions are at a very early stage and ongoing, with Cardiff being only one of a number of possibilities being considered."
A Welsh Government spokesperson said: "We have engaged in discussions on the matter but at this stage any details would remain commercial in confidence."
Cardiff was one of three host cities for the 2013 Champions Trophy, as well as one fixture in the 1999 World Cup.
The SWALEC Stadium also staged the first Test of the 2009 Ashes series.