Glamorgan in mourning for record-setting Hedges
Former Glamorgan batsman Bernard Hedges has passed away at the age of 86, the club have announced.
Last Updated: 09/02/14 11:00am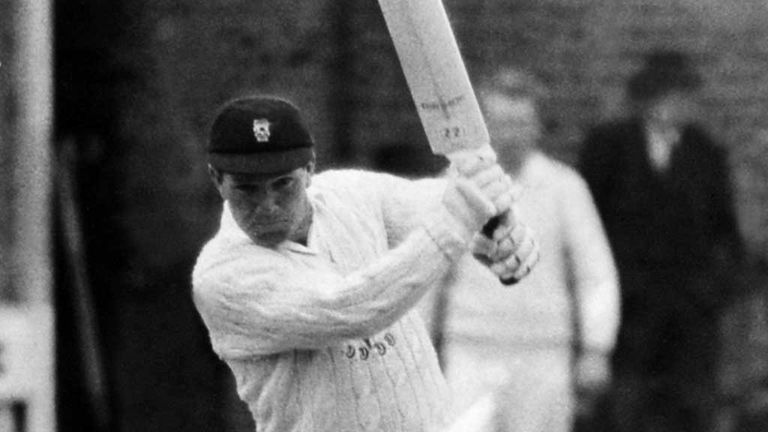 Hedges was one of the county's most consistent performers in his 18-year first-class career, scoring 17,733 runs in 422 matches, including 21 centuries.
He earned a place in club history in 1963 when he became the first Glamorgan player to score a century in a one-day game, making an unbeaten 103 against Somerset in a Gillette Cup clash while also claming two wickets at Cardiff Arms Park.
Glamorgan's chief executive and director of cricket Hugh Morris said: "Bernard will be remembered as one of Glamorgan's most outstanding batsmen and a most popular figure in the team during the 1950s and 1960s.
"He will be sadly missed and our thoughts go out to his family."
During an outstanding career between 1950 and 1967, Hedges' total of first-class centuries was bettered by only 11 other batsmen for the club.
The right hander had a County Championship best score of 141 against Kent at Swansea in 1961, although he also made 144 in a tour match against Pakistan in 1962 at the Arms Park.
Hedges remains seventh on the club's all-time top run scorers list and passed 1,000 runs every season between 1956 and 1963.