Northants confirm interest in re-signing Monty Panesar from Sussex
Northants are keen to take Monty Panesar back to Wantage Road if he leaves Sussex.
Last Updated: 14/08/13 12:48pm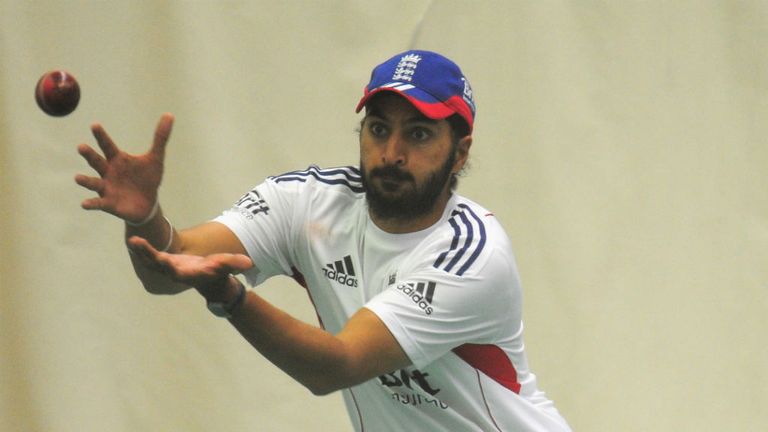 The England spinner is being investigated by Sussex following a nightclub incident in Brighton after which he was fined by police for being drunk and disorderly.
Panesar still has two years left on his contract at Sussex, who he joined after eight years with Northants.
But Northants chief executive David Smith believes Panesar, who hails from Luton, wants to leave the south coast and would welcome him back if they can agree on wages.
Smith said: "It looks like he will be leaving Sussex and we understand he wants to move back to Luton.
"We will be interested in talking to him if he's available but he will have to fit into our pay structure. We won't breach it for him."