Get a 40% discount on tickets for the fifth ODI between England and Sri Lanka at Edgbaston
Here's your chance to buy tickets for the fifth and final One Day International at a 40% discount.
Last Updated: 27/05/14 1:08pm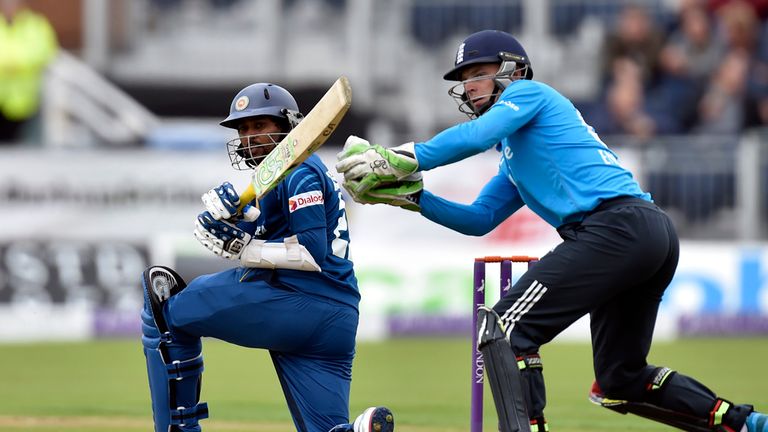 Sky Tickets are offering tickets to the fifth one-dayer at Edgbaston on June 3 for just £30 - that's a 40% discount on the official price of £50. Tickets for under-16s are just £15.
The match is a day-nighter starting at 2pm, with the gates at Edgbaston opening at 12pm. Seats are located in the Press Box Stand 16.