Fan owns up to KP spoof
An England fan followed by several cricketers on Twitter has claimed responsibility for the parody Kevin Pietersen account.
Last Updated: 14/08/12 7:45am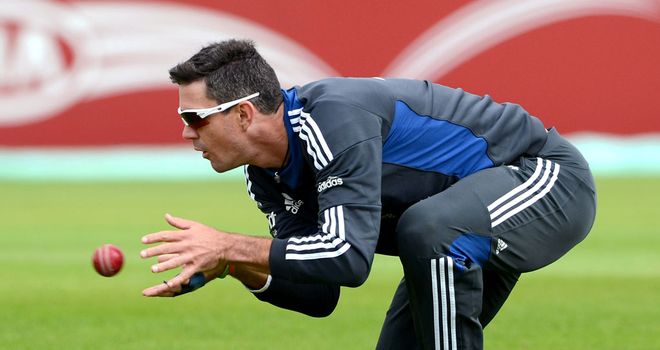 An England fan followed by several cricketers on Twitter has come forward to claim responsibility for the much-chronicled Kevin Pietersen parody account on the social networking site.
Richard Bailey counts England internationals Tim Bresnan and Stuart Broad, former England captain Michael Vaughan, and promising duo Ben Stokes and Jos Buttler among his followers on the site.
He alleges he was behind the spoof Twitter account - KP Genius - sending up Pietersen's personality in the third person, which was closed down after the England batsman was perturbed some of his team-mates followed it.
But Bailey said on Twitter: "Yes the parody was me. It was for humour purposes only and as soon as I realised it was upsetting people i took it down.
"No professional cricketers were involved in it. I apologise if I upset anyone. It's not the business I'm in.
"I would also like to apologise to anyone I know involved with England Cricket who I may have put in an awkward or embarrassing position.
"At the end of the day I'm an England Cricket fan. When I saw it was potentially causing harm & upsetting folk, I shut it down."