Gautam Gambhir says India can still triumph in the second Test
India opener Gautam Gambhir remains hopeful his side can pull off a stunning victory over England in the second Test.
Last Updated: 25/11/12 2:48pm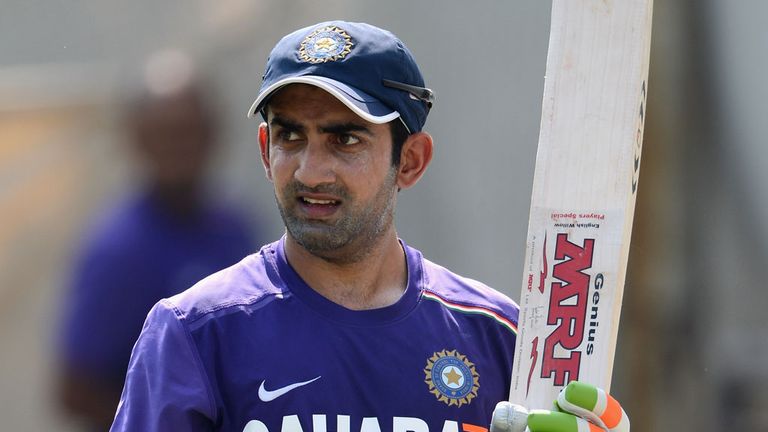 Trailing by 86 on first innings, India have slipped to 117-7 in their second knock and, with a lead of just 31 at present, look unlikely to set a very challenging target.
However, Gambhir has played very well to compile 53 not out and is adamant that there is still hope.
"We have three wickets in hand," he said. "We have to be positive. If Bhajji (Harbhajan Singh) and I can put on a partnership tomorrow, and if we can get 100-120 ahead, the game is on.
"If we can be 110 for 7, then there is no reason why we don't have a chance to bowl them out. The important thing is that we give the bowlers runs.
"We can't give them 50 runs and expect them to win us the game, we need decent runs on the board. If we have one good partnership, anything is possible.
"In my debut Test here we bowled Australia out for 93 in the fourth innings so anything is possible but it's a matter of getting runs on the board.
"We won't come here tomorrow just for the formality. Miracles have happened before and things can change quickly."