Ian Bell will understand if England go into third Test against India with unchanged side
The returning Ian Bell is aware England may go into the third Test against India with an unchanged side.
Last Updated: 03/12/12 12:48pm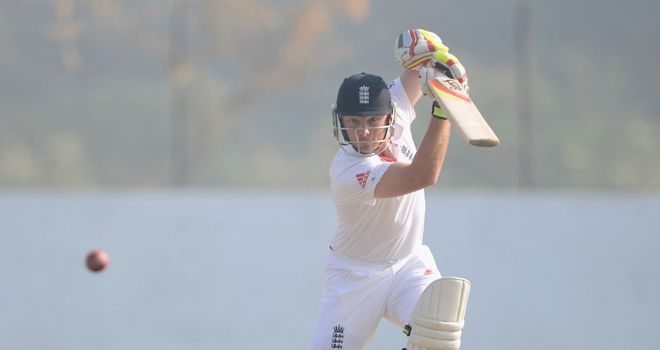 Bell missed England's 10-wicket victory in the second Test as he flew home following the birth of his first child.
Jonny Bairstow came into the side to replace the Warwickshire player and Alastair Cook may lead an unchanged side onto the pitch on Wednesday.
"I feel ready, and refreshed in a way, and fully energised to go again," said Bell.
"But if they want to stay with a winning team, I'll have to take that and keep working as hard as I can to fight my way back in the team.
"They could do - that's out of my control. If I get the nod, that's great."
Bell has been an integral part of the England Test squad for a number of years and he admitted he still felt involved despite being away from the camp.
"In a way, I still felt part of it," he added. "Over the last four or five years, it has never been just 11 players who have won every Test match.
"Even looking back at the Ashes, we still had to have a squad. So you still feel part of each victory."