Geoffrey Boycott hails England record-breaker Alastair Cook
Geoffrey Boycott believes Alastair Cook will score more than 40 Test hundreds for England before he retires.
Last Updated: 07/12/12 8:22am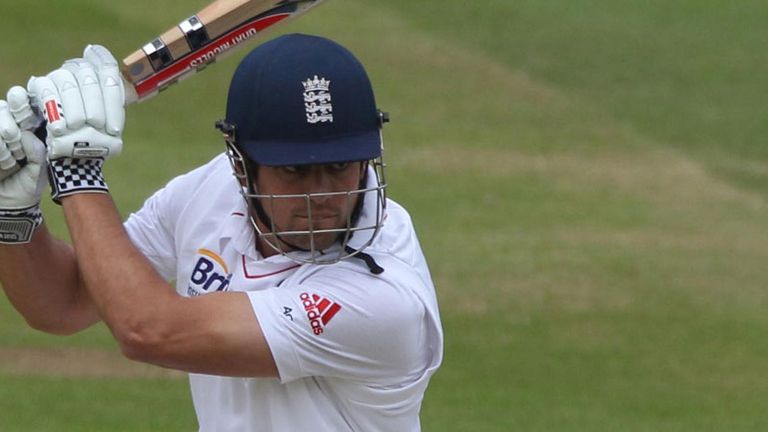 Cook, England's Test captain, reached three figures in the third Test against India at Kolkata to move ahead of Boycott, Colin Cowdrey, Wally Hammond and current team-mate Kevin Pietersen to become England's most prolific centurion in Tests.
Former opener Boycott, hailed a "terrific performance" by Cook and believes the Essex star's appetite for runs will continue well into his 30s.
He said: "I don't think it'll be such a big deal to him, to pass Wally Hammond, Colin Cowdrey, myself and Kevin Pietersen.
"He's going to get a lot more unless he suffers some serious illness or injury.
"He's got a sound technique, he's the captain so he'll automatically get picked - he'll be way up towards 40 by the time he's finished, high 30s maybe.
"If you think he'll be in his best years until he's about 32, that's five years. You play about 14 Tests a year so that's about another 70 Tests, and he'll probably get about 15 Test hundreds in that.
"I think he'll be close to 40 (hundreds) by the time he's in his early 30s, then it depends how long he plays, he might get more than that."