James Tredwell says England must improve ahead of ODI series with India
James Tredwell admits that England must improve before the first one-day international with India in Rajkot on Friday.
Last Updated: 08/01/13 7:40pm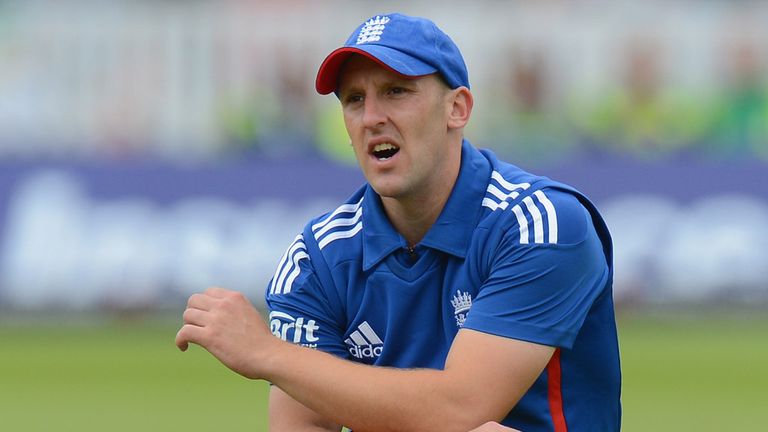 Tredwell was the pick of the England bowlers in the six-wicket loss to Delhi on Tuesday, a result which means the tourists head into their five-match series with India on the back of two defeats.
The England attack were unable to stop Delhi from chasing down a demanding target of 295, negating an improved batting performance in the wake of their defeat to India A on Sunday.
"It's obviously not been ideal. We like to go in and win these games but we've not hit our skills in the way we'd have liked," Tredwell said of England's performance.
"We need to make some improvements in the next couple of days. We didn't hit our lengths consistently enough to build pressure over periods of time. That's what it boils down to.
"To be able to turn it around in the next couple of days going into the first ODI is crucial.
"We all have massive pride in our performances so when things don't go to plan it's disappointing. We can build on that disappointment and put it right going into the first game."
Although Tredwell played down the significance of the result, he did concede that England should be playing better at this stage of their preparations.
The spinner added: "The result is irrelevant, it doesn't mean a great deal in the scheme of things but we'd like to have come out with some better performances," he said.
"We like to win these games and that hasn't been the case but it's what we do now that's important."