England set to name strongest side for Queenstown warm-up match
England go into their warm-up match in Queenstown with one big question mark about the make-up of the Test team.
Last Updated: 26/02/13 9:15pm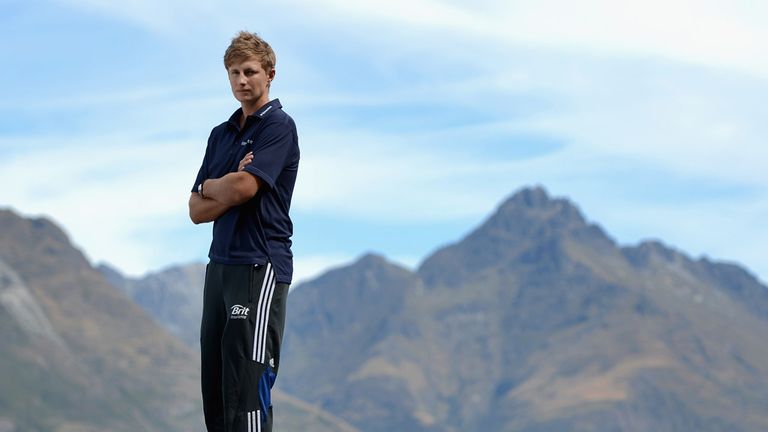 The identify of skipper Alastair Cook's partner at the top of the order appears to be the only debating point with a growing clamour to see Joe Root installed.
All the indications at practice on Tuesday were that Nick Compton, after his sterling efforts and mostly effective contributions on his maiden tour of India, will keep his place, with Root - who opens for Yorkshire - batting at No 6.
England look set to name their strongest possible team for the match against a New Zealand XI.
Ian Bell, set to bat in his accustomed No 5 position here, confirmed the simple plan, saying: "We'll put as strong a team out as we can.
"We always look to put an emphasis on winning warm-up games, not just coast through them. We want to go out there and win it, to create that momentum going into a Test series."
Whoever gets the nod will have the chance to set the tone as England go in search of a clean sweep in all three formats here, having begun by winning the Twenty20s and then added a one-day international series success in New Zealand for the first time since 1992.
Bell added: "The group has slightly changed from the one-dayers, with everyone back together after a little bit of a break," he said.
"Looking at the past out here, it's been hard work to win one-day series. So it'd be nice to win the Tests as well this year."