Owais Shah retiring to concentrate on limited-overs career
Essex batsman Owais Shah is to retire from four-day cricket to concentrate on his limited overs commitments.
Last Updated: 24/09/13 3:51pm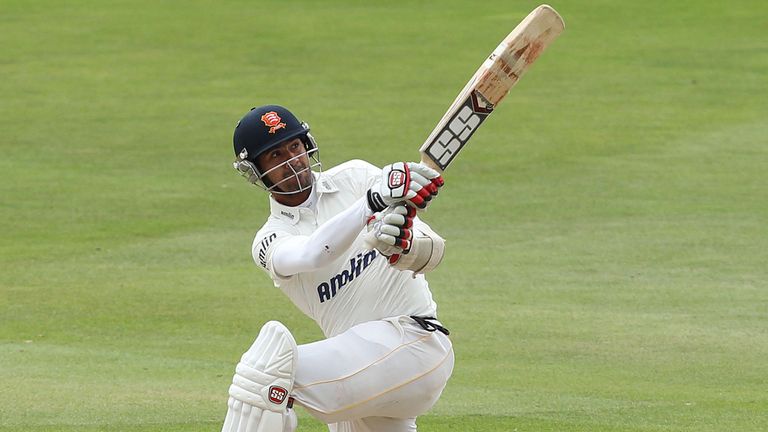 Shah, who represented England in six Tests, made his 45th first-class century last week against Glamorgan in what turned out to be his last County Championship appearance.
The 34-year-old spent 14 seasons with Middlesex before joining Essex in 2010 and, although he is out of contract at the end of the season, they hope he will be back in some capacity next year.
He is also likely to take part in worldwide Twenty20 competitions, including the Indian Premier League and Bangladesh Premier League, where he has enjoyed success in the past.
"He's had a marvellous career," said Essex head coach Paul Grayson. "We're keen to sit down with him and discuss options for one-day cricket next year.
"We'd like him to sign for us in the T20s and 50-over cricket."
Shah said: "I have really enjoyed my Championship cricket career. I started off playing four-day cricket for Middlesex and my main aim was to play for England.
"I have achieved this but now as time goes on I would rather concentrate on the shorter forms of the game.
"It's time for the young guys at Essex to come through in the First Team squad and it's important that I don't stand in their way."