England to start 2014 ICC World Twenty20 campaign against New Zealand
England will kick off their ICC World Twenty20 campaign against New Zealand on 24 March.
Last Updated: 07/03/14 8:06am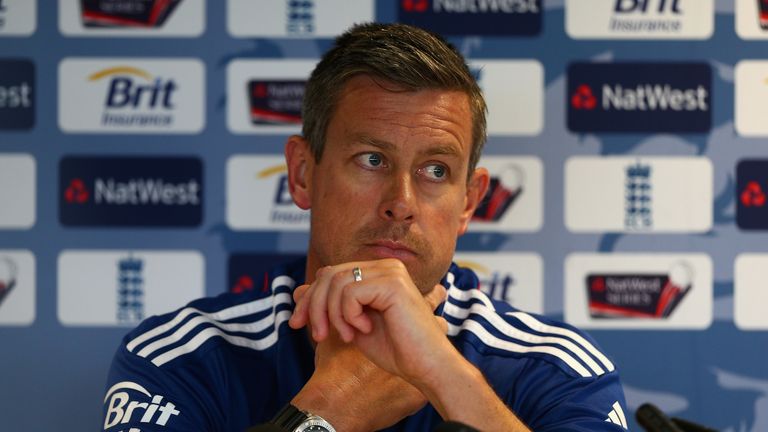 England will also face Sri Lanka, South Africa and a qualifier in Group 1 of the second phase of the competition which takes place in Bangladesh.
Defending champions West India's start off against India in Mirpur, and they will also face Pakistan, Australia and a qualifier.
The first round of the tournament will feature Bangladesh, Zimbabwe and another six teams from the qualifiers.
England's women open their T20 campaign against West Indies, who they lost to in the Tri-Series final on Saturday night.
Meanwhile Cox's Bazaar has been dropped as a venue for the competition because of development work.
Campbell Jamieson, the ICC's commercial general manager said: "Bangladesh hosted the ICC Champions Trophy in 1998 and most recently the World Cup 2011, along with India and Sri Lanka. Following the legacies of these two successful events, as well as the U19 World Cup 2004, I'm confident that Bangladesh will once again produce a world-class tournament."
Super 10 Groups:
Men's Groups:
Group 1: Sri Lanka, England, South Africa, New Zealand, Qualifier.
Group 2: West Indies, India, Pakistan, Australia, Qualifier.
Women's Groups:
Group A: Australia, New Zealand, South Africa, Pakistan, Ireland.
Group B: England, West Indies, India, Sri Lanka, Bangladesh.