Cricket: Paul Farbrace explains why he traded Sri Lanka for England
England's new assistant coach Paul Farbrace says the opportunity to work with his country was just too good to resist
Last Updated: 25/04/14 8:23am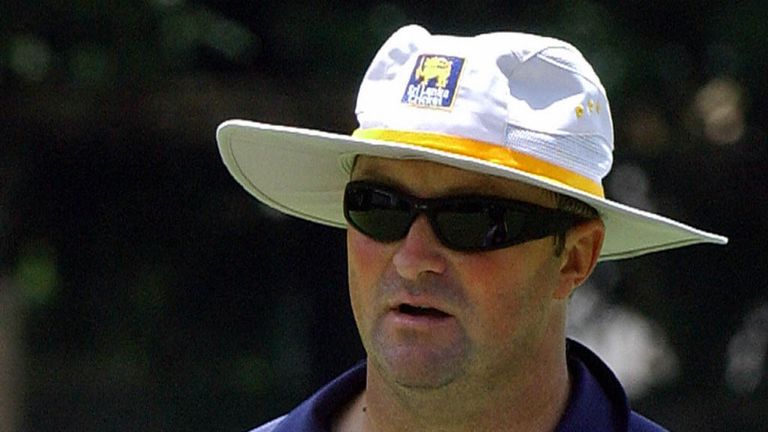 Farbrace met up with returning head coach Peter Moores and a handful of players at the National Performance Centre in Loughborough on Thursday, just 24 hours after his release from Sri Lanka Cricket was completed.
The former Kent wicketkeeper enjoyed tremendous success during his short four-month spell as Sri Lanka head coach, leading them to victory in both the Asia Cup and the World Twenty20.
His departure on the eve of Sri Lanka's tour of Ireland and England caused some consternation in the country and Farbrace admitted there will be some mixed feelings when his former side take on England next month.
Understanding
"It doesn't look great from the outside, someone leaving a job after four months, and I understand from a Sri Lankan point of view that there is disappointment because it was a successful time," he told BBC Radio Five.
"I understand there will be that disappointment but as I went back to explain to them on Monday, the opportunity to work with my own team, my own country, and be working from home was an offer I couldn't really refuse.
"The opportunity to work with your own national team is almost beyond your wildest dreams. It's a fantastic opportunity and a great time to be involved.
"It will be interesting for me and the players that the series in a couple of weeks is against Sri Lanka and there will be some mixed feelings because I built some good relationships - not just this time but the previous time - with the players.
"As a coach you do make good, strong relationships and they're not easy things to put to one side when you're playing against them."