James Whitaker: England plan to rotate seam bowlers during Test series against India
Last Updated: 03/07/14 10:39am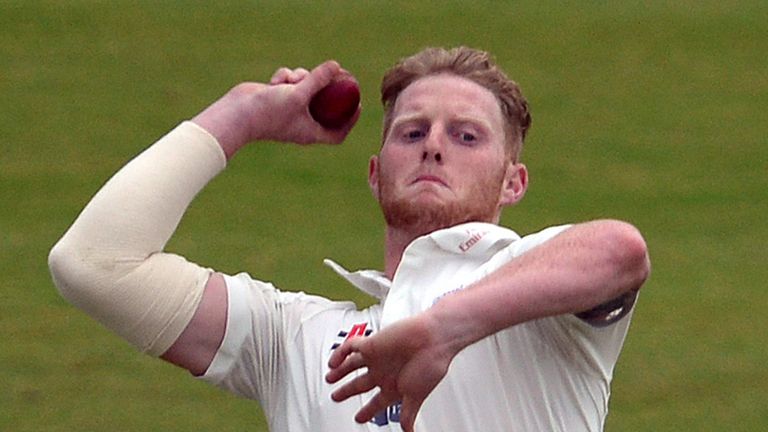 All six seam bowlers in England's Test squad will play during the series against India, according to James Whitaker.
Ben Stokes' addition to the 12-man squad which took on Sri Lanka means six fast bowlers will almost certainly be competing for four places when the first Test against India begins next Wednesday.
That has led to accusations of a lopsided group, particularly in the absence of a front-line spinner, but national selector Whitaker says the squad has been picked with a six-week, five-Test schedule in mind.
And even senior seamers James Anderson and Stuart Broad can expect to be rotated between now and August 19.
Whitaker said: "We know (Anderson and Broad) are 100 per cent fit, they have been passed off fit by the medical team to be included, but they did just play back to back Tests and there will be fatigue that builds up.
Tactics
"We have got five Test matches in a very short space of time and one of the reasons to include six seamers there is that we believe at some stage they're all going to play.
"At the start of the series while they're talking about the Indians and strategy and tactics it makes sense to include that group so they get the first hand knowledge straight away.
"We would like to think that the four who get picked on the day play brilliantly well and stay fantastically fit and the world's perfect, but realistically we need a group."
Of Stokes, recalled after recovering from a broken hand, Whitaker said: "Ben is a vivacious character, he's got some 'X factor', he's fantastic on flat wickets and gets some movement off the pitch. We're excited about Ben."