West Indies Test skipper Darren Sammy claims he was no longer needed
Darren Sammy says he had no choice but to retire from Test cricket after being sacked as the captain of the West Indies
Last Updated: 12/05/14 7:23am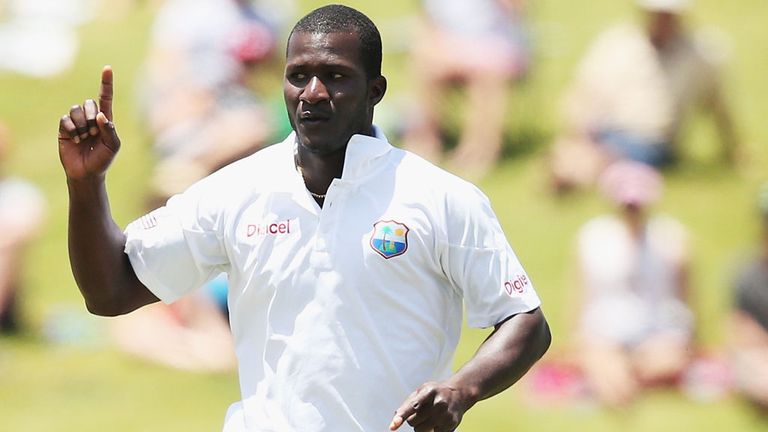 The 30-year-old, who was made skipper in October 2010, was replaced by wicket-keeper Denesh Ramdin.
And Sammy said: "The West Indies cricket has a new direction and I am no longer required to play a role in Tests. I had no choice but to retire.
"Change is inevitable. Sometimes we might not like it. Sometimes we might not agree with it, but we have to accept it.
Separate captains
"It was something I thought about after I discussed it with the selectors.
"After listening to the management about the way they wanted to move to the next level in Test cricket, I understood that my role wasn't needed as captain or player."
Sammy will, however, stay on as captain of the Twenty20 team.
The West Indies now have separate captains for all three formats of the game, with Ramdin leading in Tests, Dwayne Bravo in ODIs and Sammy in Twenty20s.