Former Australia captain Ricky Ponting is hoping for a fairytale finish to his international career
Ricky Ponting is determined to sign off on a high by propelling Australia back to the top of the ICC Test rankings.
Last Updated: 30/11/12 6:27am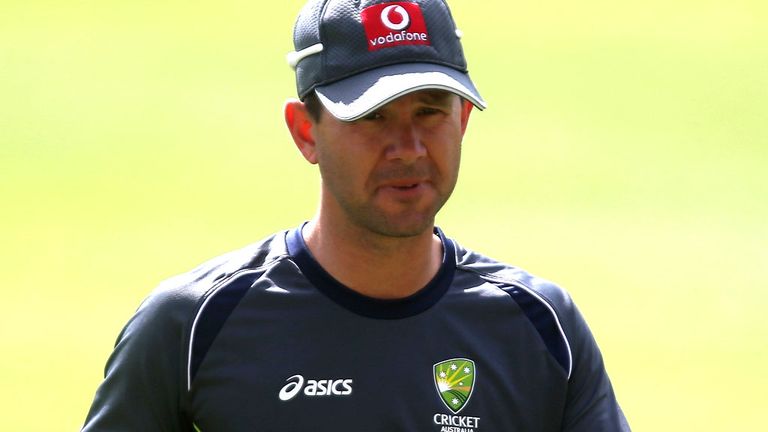 Ponting announced he will bow out of international cricket after the third Test against South Africa, which starts at the WACA on Friday.
The former Australia captain will equal Steve Waugh's Australian record of 168 Tests in a match in which a win for the hosts would propel them back above the Proteas to the No 1 spot.
And after scoring nought, four and 16 in his three innings against South Africa so far in this series, the second all-time run scorer is hoping for one last big score in Perth.
"My passion and love of the game has not changed one bit over the last 12-18 months, where things haven't been as I'd have liked or pictured them," said Ponting.
"But as far as I'm concerned my immediate focus - and the focus of the team - is on (Perth). It's an unbelievable opportunity in what is almost a grand final situation.
"I've prepared this week and I'm hungrier than ever. I want this win more than any game I've ever played in.
"If that happensd to lead to a win for the team and we get back to the top of the tree and number one in the world then there's no better time to finish."