Phil Hughes says Australia must improve run out record
Phil Hughes admits Australia's batsmen are running themselves out too often, after two more against Sri Lanka in Sydney.
Last Updated: 04/01/13 3:23pm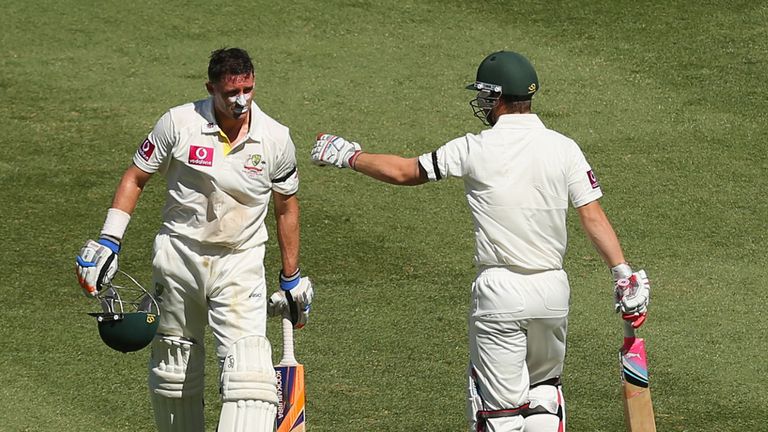 Opener Ed Cowan and - in what may have been his last Test innings - Mike Hussey were run out, through the hosts finished the day on 342-6, a first innings lead of 48.
Hughes meanwhile scored a fine 87 as he continues his fine comeback to Test cricket.
"There were two run-outs today. I think that's four in the series. That's something we've got to look at going forward," said Hughes.
"It's never nice to be run out, especially in Test cricket, the big moments. That's something we've got to address going forward."
On the Hussey dismissal - in which he was run out when Michael Clarke, at the striker's end, called for a quick single - he added: "It's never nice to get run out but we know that's cricket at the end of the day.
"You could tell even looking from the side, Pup (Clarke) was obviously disappointed.
"It's something we'll talk about after the series. It's something we've got to look at going forward and stop that."
Sri Lanka coach Graham Ford said: "We didn't start as well as we would have liked to this morning. It took some time for nerves to settle this morning.
"I was impressed with the energy and the fight amongst the fielders. It was a long day for the pacemen - perhaps they didn't have enough gas in the tank to really capitalise with the new ball."