Aussies expect second Test in Hyderabad to go ahead despite recent bomb attacks
Australia expect next week's second Test against India in Hyderabad to go ahead, despite recent bomb attacks in the city
Last Updated: 22/02/13 10:03am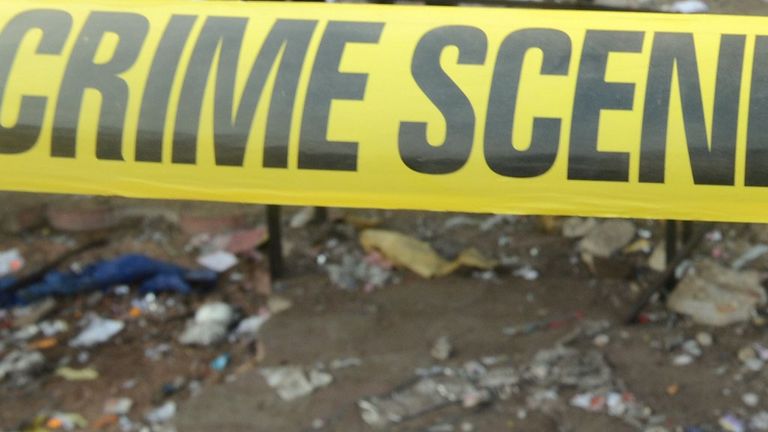 More than a dozen people were killed in Thursday's two bomb blasts which also left scores injured in the southern Indian city.
The second Test starts on Saturday March 2nd, but CA chief executive James Sutherland does not think recent terrorist events will prevent the match from going ahead.
He said: "At this stage there is no reason to doubt that what we have planned in Hyderabad next week will go ahead.
Expectation
"My expectation would be everything would go ahead as planned."
The Aussie squad are scheduled to arrive in Hyderabad on Wednesday and Sutherland added: "We are comfortable with security. Everything has gone absolutely to plan.
"We will liaise with the relevant authorities over the course of the next few days and make any necessary assessments. No one's indicated concerns at the moment."
Meanwhile, dozens of extra police have reportedly surrounded the Chennai hotel where the Australian and Indian teams are currently staying during the first Test which began on Friday.