David Warner under investigation by Cricket Australia for Twitter posts
Cricket Australia are investigating a Twitter outburst from opening batsman David Warner aimed at two journalists.
Last Updated: 18/05/13 9:59am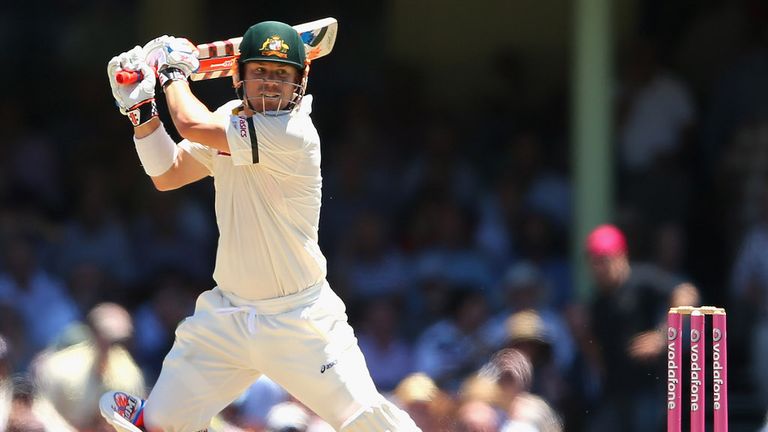 A series of expletive-filled posts attacking two senior Australian cricket journalists - Robert Craddock and Malcolm Conn - appeared on Warner's account, @davidwarner31.
"Cricket Australia is aware of comments made on David Warner's Twitter account overnight," the governing body confirmed in a statement on Saturday.
"Cricket Australia is attempting to contact Warner and will continue to investigate the matter. Cricket Australia will make further comment once it has conducted a thorough investigation."
IPL stint
Warner is currently playing for Delhi Daredevils in the Indian Premier League. It is unclear whether his Twitter account had been hacked.
Several other high-profile Twitter accounts have been hacked in recent weeks, including some run by media organisations the Financial Times, the Guardian and the BBC.
Craddock and Conn both work for News Limited. Conn was quoted on his employers' website - www.news.com.au - as telling a Melbourne radio station: "I know that Cricket Australia aren't very happy with the language he's used to express himself this morning.
"Cricket Australia have touched base with me and apologised and said that it was inappropriate and they'll be taking action."
Several Australian media organisations' websites published Warner's tweets in which he took issue with a story by Craddock before he embarked on a running battle with Conn, who had come to the defence of his colleague.