Pakistan-born Aussie spinner Fawad Ahmed could play in Ashes series
John Inverarity has hinted that Pakistan-born Fawad Ahmed could feature in this summer's Ashes series.
Last Updated: 17/06/13 10:42pm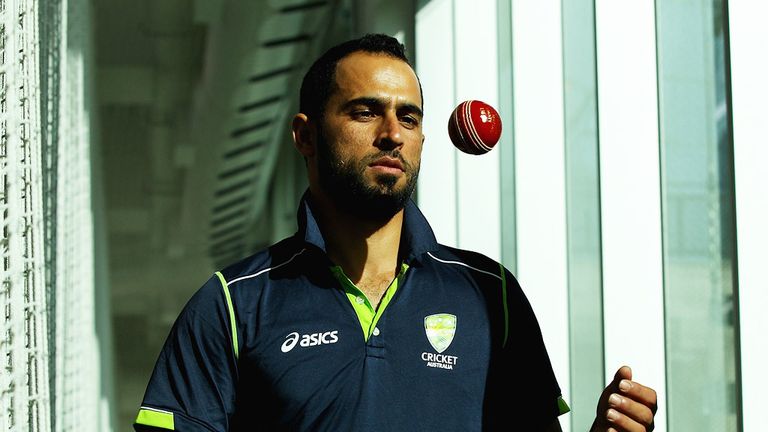 Fawad took refuge in Australia three years ago after he fled his native Pakistan because he claims he was being persecuted by the Taliban.
Since then the 31-year-old leg spinner has gone on to forge a successful career in domestic Australian cricket.
An amendment to the Citizenship Act last week means Fawad will be allowed to fast-track his passport application in time for the Ashes.
Although he is yet to be awarded an Australian passport, Fawad has already played for the 'A' team, currently on tour in the United Kingdom.
Inverarity told Test Match Special: "It is likely that his passport will be through in time for him to be considered for the squad.
"He is a very interesting story. He is a young man who felt he was being persecuted in Pakistan and sought refuge in Australia.
"He came and joined an ethnic community there, played some cricket at a southern district level, was noticed as a good leg spinner, then he went down to state practice and its gone from there.
"He is a very good leg spin bowler and the response (of the Australian public) has been overwhelmingly positive. He has got on well with the Victoria players."
Inverarity added that he may not be ready to compete in the first Ashes Test at Trent Bridge which starts on July 10.