Spinner Fawad Ahmed's chances of playing in Ashes have improved
Fawad Ahmed's hopes of representing Australia in the forthcoming Ashes series in England has moved a step closer
Last Updated: 20/06/13 4:21pm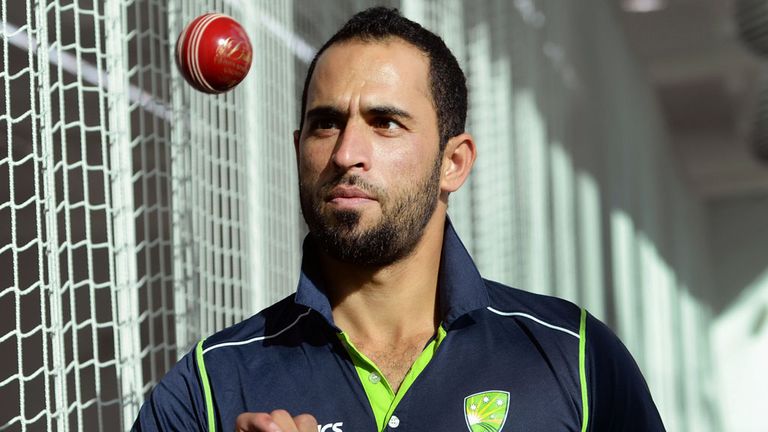 The promising spinner is unavailable for selection to the country's Test team as he is not yet an Australian citizen and does not hold an Australian passport.
However, once the Bill is given Royal Assent by the Governor-General, Ahmed can be considered for Australian citizenship.
A spokesman for Cricket Australia said: "This is pleasing news for us and is a big step forward in a process that will help enable Fawad Ahmed become an Australian citizen.
Considered
"Once the Bill becomes law, Ahmed will be considered for Australian citizenship, subject to the normal tests and assessments that any citizenship applicant would go through."
According to the ICC's Player Eligibility Criteria, Ahmed cannot represent Australia until he is a citizen of the country and when he becomes eligible for an Australian passport.
The ICC's rules do not prevent a player from representing national 'A' teams.
Ahmed has already represented Australia A on their tour of the British Isles.
Ahmed was born in Pakistan and Australia's chief selector John Inverarity said: "It is likely that his passport will be through in time for him to be considered for the squad.
"He is a fine young man who has handled himself extremely well so it's a very interesting story and he is a very good leg-spin bowler."
Ahmed is being tipped to play in this summer's Ashes series against England.