Michael Clarke steps down from selection committee to focus on playing
Michael Clarke has stepped down from the selection committee of the Australia Test team to focus on playing.
Last Updated: 24/06/13 2:27pm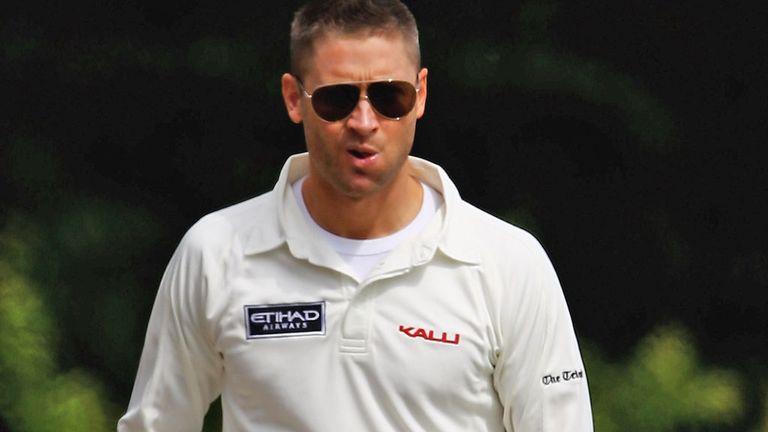 Sutherland, speaking at a press conference which announced the sacking of Mickey Arthur and appointment of Darren Lehmann as his replacement, revealed that Clarke asked to leave his role to focus solely on playing ahead of the Ashes series.
Clarke will continue as captain of the Test and 50-over teams.
Sutherland told the CA website: "Michael first approached Pat Howard in March after the recent Indian series and requested to stand down as a selector so that he could focus on the team and avoid any perceived conflicts of interest.
"Being a team selector was proving to be a significant drain on Michael's time and he sees this as distracting from his primary responsibilities as a player and as captain."
Sutherland added in Monday's press conference that the change of coach coincided with the decision to relieve Clarke of his extra responsibilities.
He said: "It's something that Michael has raised with us in recent times. In discussing that in board level, we felt that with the change we are making with the coach, this is an appropriate time for us to review that and allow Michael to focus on working closely with Darren and at the same to allowing him the best preparation possible for himself and the team."
Clarke confirmed that he wants to instead spend more time working with the team directly.
"Being a selector is a full-time job and I'd much prefer to be concentrating on the boys," he said.
"Our performances haven't been as good as I would have liked, so that extra time will give me the chance to help the team."