Ashes: George Bailey warns against complacency ahead of Perth
Australia batsman George Bailey has played down expectations of clinching an Ashes-series win in the third Test.
Last Updated: 11/12/13 7:40am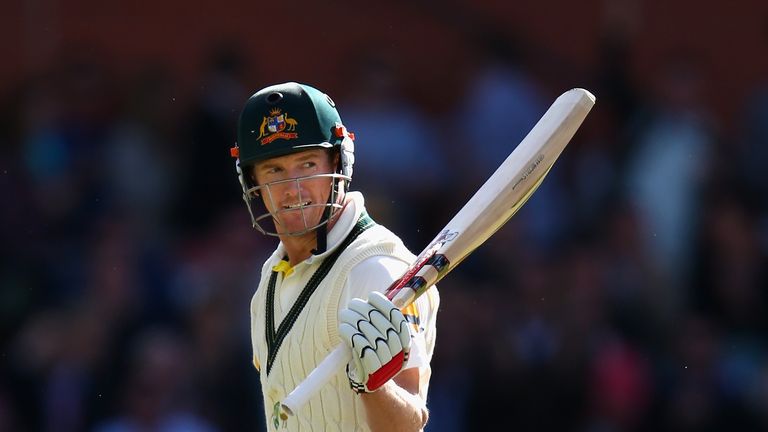 Australia lead the five-Test series 2-0 after emphatic victories over England in Brisbane and Adelaide.
However, Bailey has warned against complacency - despite the famously fast and bouncy WACA pitch suiting the fearsome pace bowling of the series' leading wicket-taker Mitchell Johnson.
"I think it would be a bit naive of us to suddenly think that we had any sort of advantage over them," Bailey said.
"We've played really good cricket and we've had even contributions from so many players, and that's been really important.
"But it's been very much drilled into us that we've only won two tests in 12 months."
Bailey, who made his Test debut last month, is looking to improve on the 53 he made at Adelaide in the second Test when he was dismissed just before stumps on the first day.
"It was a bit frustrating really. It was a beautiful batting wicket and Michael (Clarke) and I had wrested the momentum back," Bailey added.
"So for me to get out late in the day, it left the innings in a bit of a precarious position. ... But my scores are going up, so hopefully that continues."