Australia captain Michael Clarke needs period of rest due to shoulder injury
Last Updated: 17/03/14 5:37am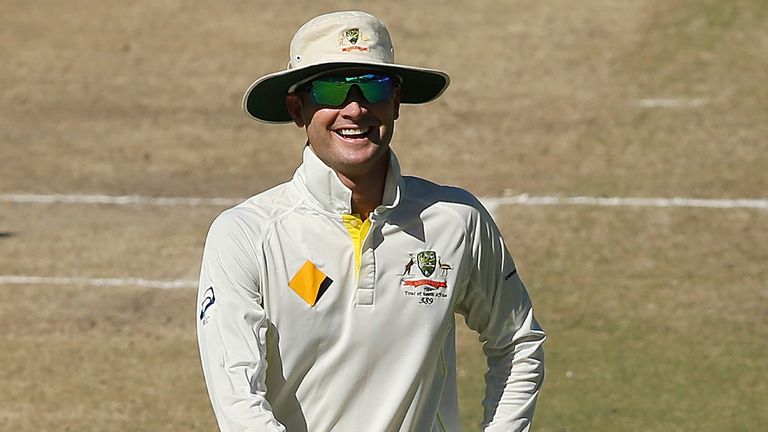 Australia Test captain Michael Clarke has been ruled out of the Sheffield Shield final because of a fractured shoulder.
The 32-year-old sustained a blow to the shoulder in the third Test against South Africa, in which he scored an unbeaten 161 as Australia sealed a series win over the Proteas.
Clarke, who is not a member of Australia's World Twenty20 squad, will now not be available to play for New South Wales against Western Australia later this week.
Australia physiotherapist Alex Kountouris said: "We have...done a series of scans that have demonstrated a fracture near his shoulder joint. We expect that this will heal with a period of rest."
Australia do not play another Test until October, when they face Pakistan in Dubai.