IPL: Race against time for sidelined Australian pace bowler Mitchell Johnson
In-form Mitchell Johnson faces a race against time to be fit for the 2014 edition of the Indian Premier League.
Last Updated: 21/03/14 1:32pm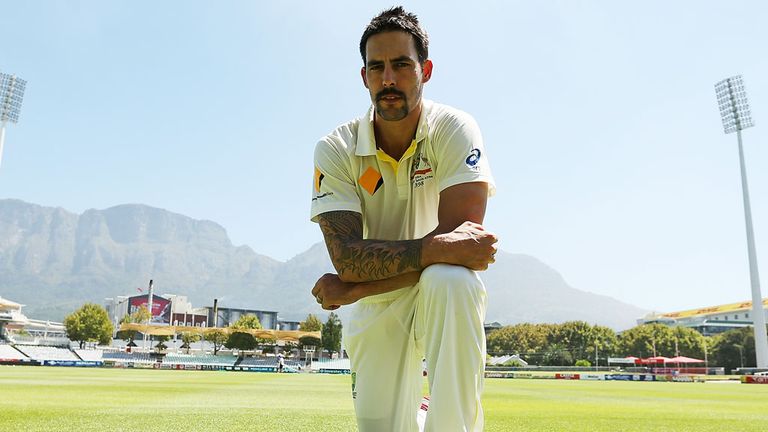 The Aussie fast bowler, who was the leading performer of the last Ashes series, has been forced to sit out the ongoing World Twenty20 tournament in Bangladesh.
Johnson is suffering from an infected toe and Cricket Australia has reported that the infection has now spread to his right leg.
The problem arose after he sustained a cut during Australia's third Test against South Africa in Cape Town earlier this month.
Cricket Australia said in a statement: "He is recovering from an infection that began in his right big toe, before affecting his right leg.
"He is being managed by a team of medical specialists.
"Depending on how quickly he recovers, Johnson's next scheduled commitment is the Indian Premier League where he will represent Kings XI Punjab."
Johnson's place in the Australian T20 squad was filled by Doug Bollinger, while the Kings open their IPL campaign on April 18.