Former Australian Test batsman Marcus North confirms retirement
Former Australia Test batsman Marcus North will retire from first-class cricket and hopes to coach an English county.
Last Updated: 03/04/14 5:59pm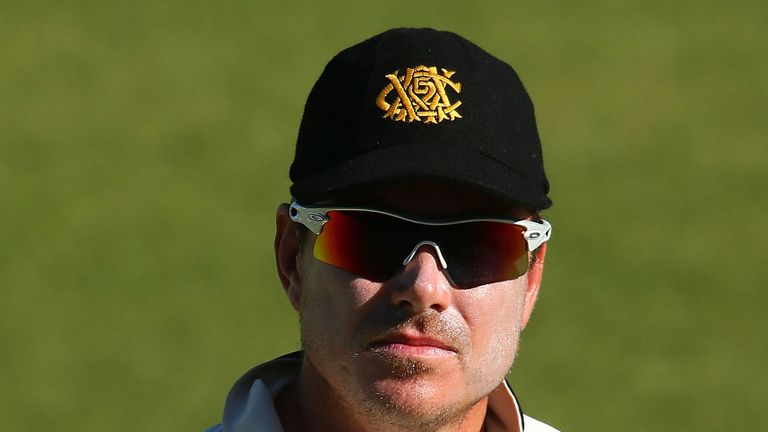 The 34-year-old will also pursue wine industry business interests in Britain and intends to play limited stints in English county cricket.
North, who has played for six counties, scored 886 runs at an average of 63.28 this season to lead his Western Australia side to its first domestic first-class final in 15 years.
He will honour the final year of his contract with Big Bash Twenty20 side the Sydney Sixers but says the time is right where he is finding it increasingly difficult to maintain the effort required over a full season.
"I really enjoyed arguably one of the best seasons in my career, but it's exhausting and I've got to the stage now where it's a big effort to maintain that over a season," said North, who was dropped from the Australia Test side after a sequence of low scores in series against Pakistan, India and England in 2010.
"When the times get tough and you feel that you're not going to be able to drag yourself out of it, well I've always said that's about time to move on and that's how I feel.
"It's a huge bonus (to go out on my own terms) and I'm just so grateful to get another opportunity this year after last year and I'm thrilled I made the most of it.
"It would have been a fairy-tale finish to win a final as well, but to play in one is special to me as well.
"It reflects the cricket we played all year."