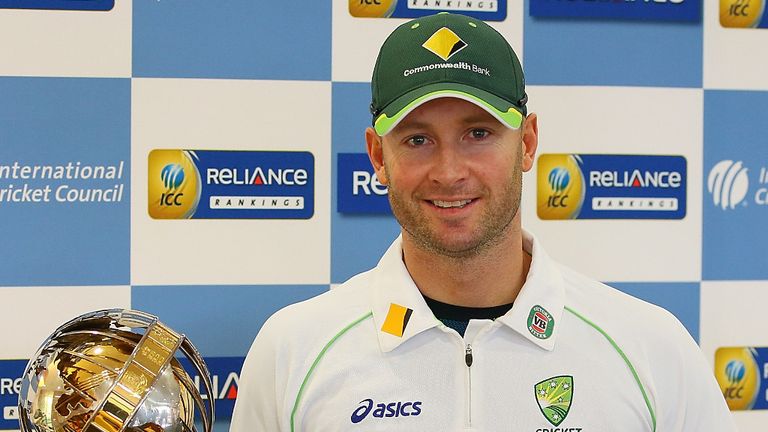 Cricket Australia will import soil from India to help their batsman prepare for tours of India, Sri Lanka and Bangladesh.
The outdoor pitches will be laid in Brisbane to create low-bouncing tracks that are synonymous with cricket matches in the sub-continent.
Australian batsmen have traditionally struggled against spin in this part of the world and team performance manager Pat Howard said they wanted to have the pitches in place by the end of the home summer.
He said: "A third of all our matches are on the sub-continent, so you've got to be able to deal with it.               
"Whilst we do practise here against spin, we know it's not as real as being there. We're never going to make it exactly the same but we're going to try to get as close as we can.   
Spin
"Some players in our system are fantastic at using their feet and playing against spin but our collective experience has got to get better."     
Australia's next Test assignment is against Pakistan in the United Arab Emirates in October, while the Aussies suffered a 4-0 Test series defeat in India last year.
Skipper Michael Clarke added: "We didn't play well in India.     
"I don't know but I am guessing the wickets in Dubai will be similar. I am guessing they will prepare wickets that spin and they will have two or three spinners in those teams.     
"We have to find a way to get better. That is one of our great challenges as a Test team."