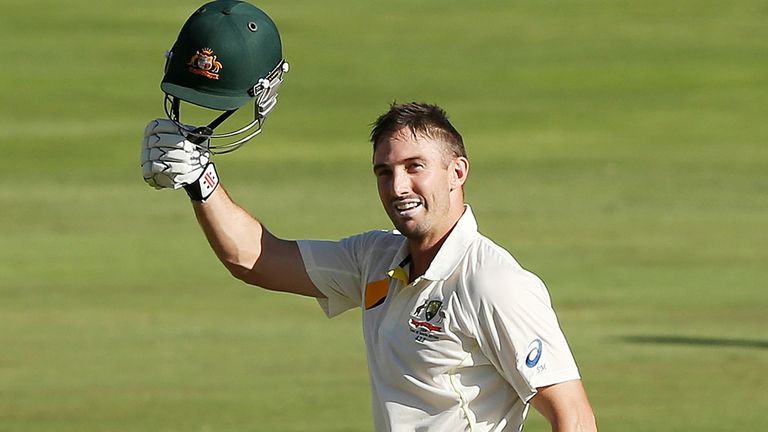 Cricket Australia have confirmed batsman Shaun Marsh will miss October's Test series against Pakistan due to an injured elbow.
The 31-year-old, who has scored 493 Test runs at an average of 32.86, damaged ligaments in the arm while playing Twenty20 cricket in India.
Marsh now requires surgery and faces up to four months on the sidelines, meaning he will miss the trips to Zimbabwe and the United Arab Emirates (where they will face Pakistan on neutral turf).
"It's a pretty significant injury," team physiotherapist Alex Kountouris told the Cricket Australia website.
"We don't see it much in cricket; it's a common baseball injury ... pitchers in particular.
"Cricketers tend to cope with just a short period of rest and they come back and do well. Shaun has had a short period of rest, but it's still a problem and we know that surgery takes a long time to recover.
"There's a three-to-four month recovery period and we've chosen to go ahead with that because it gives him time to play for Western Australia and prepare for the World Cup and the Ashes next year."