Ashes 2013-14: Brad Haddin slams former coach Mickey Arthur
Australia wicketkeeper Brad Haddin says former coach Mickey Arthur set the team back during his reign.
Last Updated: 19/11/13 6:08pm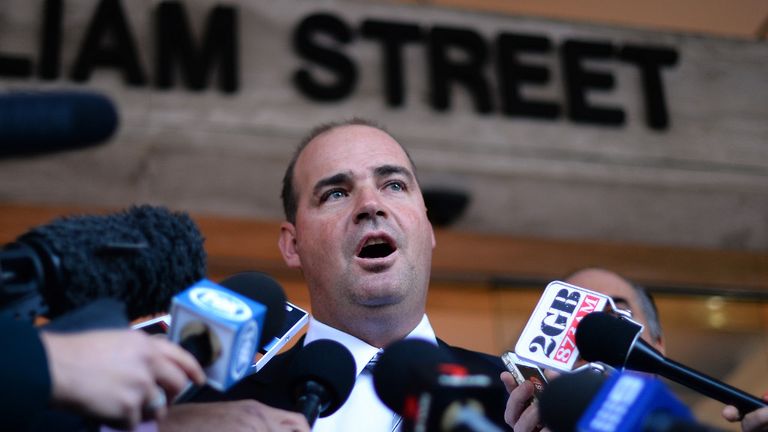 And Haddin said Arthur's successor Darren Lehmann has turned Australia's dressing room around ahead of the first Ashes Test against England at the Gabba.
"I think (the brand of cricket we want to play) got lost in the period that Mickey had a hold of us. I don't think he understood and was secure enough in himself to get us to where we needed to go.
"Under Darren we've got a clear message of where we want to go and how we're going to get there. He's able to help guys on the way to get to that point."
The Aussies were hammered 4-0 by India earlier this year and Shane Watson, James Pattinson, Mitchell Johnson and Usman Khawaja were all disciplined by Arthur after failing to submit feedback requested by team management.
They were axed, with Watson controversially sent home.
Haddin went to India as a replacement for injured wicketkeeper Matt Wade and described the mood within the Australia team as uncomfortable and paranoid.
"That wasn't the Australian cricket team that I knew when I flew into Mohali," he said.
"That was a unique situation which in all seriousness I can't really explain. It was uncomfortable, walking into it. Guys jumping at shadows and the insecurity around everything that was being done.
"It's just refreshing to get back here now and enjoy the game for what it is - a great game that's been great for all of us."