Ashes: Kevin Pietersen driven by memory of old friend
England batsman Kevin Pietersen will remember his friend Jon Cole Edwards as he begins his 100th Test match.
Last Updated: 20/11/13 9:12am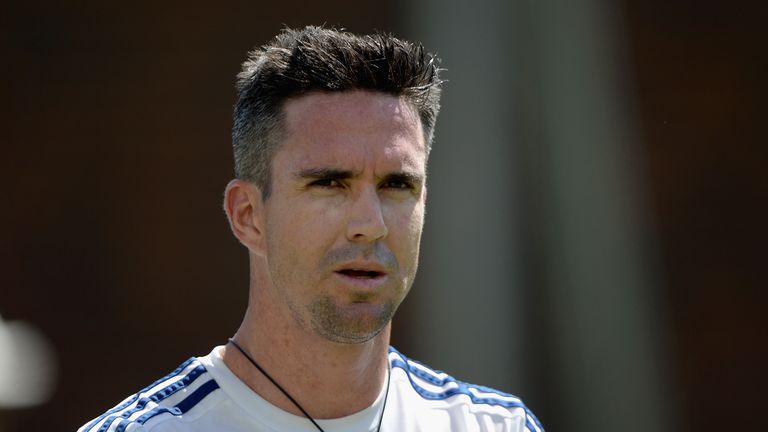 South Africa-born Pietersen joined up with the England squad in Australia a few days late last month after attending the funeral of his childhood friend Edwards, who died following a long battle with cancer.
It has been tough on Pietersen, whose century of Tests will take on a special poignancy when he takes the field for the first match of the Ashes in Brisbane.
"I lost my best mate who I grew up with as a kid and losing him has really hurt me over the last month or so," said Pietersen.
Goodbye
"It has been bad. I got to say goodbye to him 18 hours before he passed away and left us. He left his wife and twins behind. I will be thinking about him if I get a big one here.
"I've been speaking with his mum and yesterday she said, 'Jon will be watching'.
"I grew up with this guy since I was a baby and every single holiday we went on together, literally he is like my brother and saying goodbye to him 18 hours beforehand was just so tough.
"I had to go and do a eulogy at his funeral on the Saturday when the guys were already here.
"This cricket malarkey is simple. I was a shambles there."
The opening Ashes Test gets under way on Sky Sports 2 HD from 11pm on Wednesday