Women's Ashes: England captain Charlotte Edwards happy with Twenty20 switch
England women's captain Charlotte Edwards believes the switch to Twenty20 cricket will give her side a welcome boost.
Last Updated: 27/01/14 1:18pm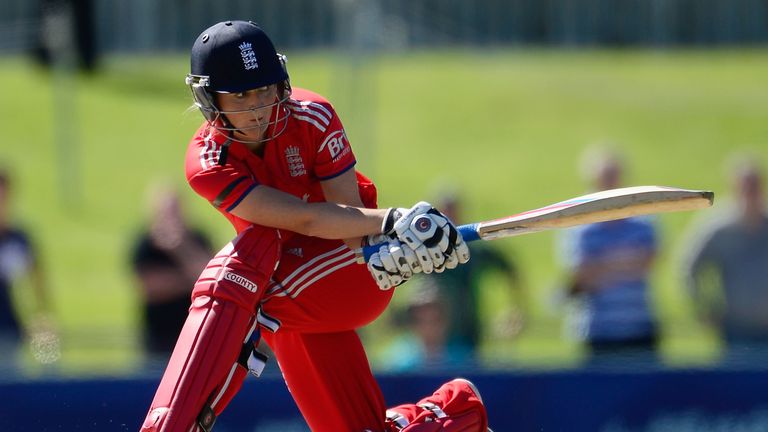 While they remain on course to retain The Ashes in the multi-format series after winning the one-off against Australia and the opening ODI, the home side are back in contention after winning the last two 50-over games to reduce the deficit to 8-4.
The series moves on to Hobart on Wednesday and Edwards is hopeful they can secure the victory required to retain the Urn.
"I think for us it's good that we're changing formats now," Edwards said ahead of the series, which will be played before the three men's games.
"Twenty20 is a format that we've been very successful at over a period of time now.
"I think everyone's looking forward to the next week of Twenty20, especially with the double-headers with the men."
Australia may have frustrated England in recent matches but Edwards insists no one is panicking over the reversal of fortune.
"We're 8-4 up. I'd rather be our position that theirs," she added.
"They've played well in the last two games, but I think T20 cricket is very much who turns up on the day, whose big players turn up.
"I think probably if we were playing two more ODIs the momentum would be with the Australians, but I'm quite happy for a change of format. It's a format that we've been very successful at.
"We've got some good strategies in place and we play a lot of it now as well. Hopefully it will help our squad."