New Zealand Cricket chief executive David White shocked by 'fix' claims
New Zealand Cricket chief David White says none of the current Black Caps team are under suspicion of match-fixing.
Last Updated: 05/12/13 12:27am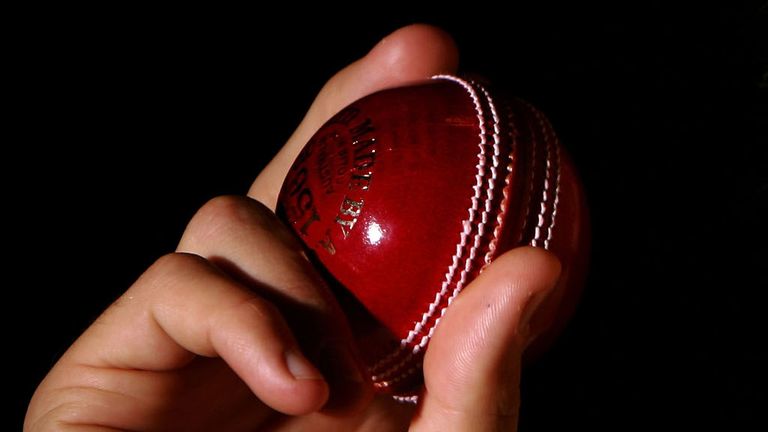 White revealed that NZC had been aware of the ICC investigation for "a number of months", adding that the matches in question were not under its jurisdiction.
"We have been aware of this investigation for a number of months and we are shocked and surprised by the allegations," White said in comments posted on Cricket New Zealand's official Twitter page.
"We support the ICC's investigation as corruption has no place in our sport.
"No current New Zealand players are being investigated. No games played in New Zealand are being investigated.
"Lastly, no matches under New Zealand Cricket's jurisdiction are being investigated."
White's comments came after a report published in the New Zealand Herald claimed an investigation from the ICC's anti-corruption unit had been taking place for the past four months was "poised to blow the lid off the biggest sporting scandal in New Zealand's history".
The ICC responded with a statement which read: "The ICC confirms that it has indeed been working closely over the past few months with its colleagues in the domestic anti-corruption units of Member Boards to investigate these and related matters.
"The ICC and all of its members maintain a zero-tolerance attitude towards corruption in the sport, and the ACSU will continue to collaborate with relevant individuals in order to complete its investigation process.
"Naturally, as the investigation remains ongoing and nobody has been charged with any offence, no further comment will be made by the ICC or by NZC (New Zealand Cricket)."