Paul Farbrace to meet with Sri Lanka regarding vacant coach's position
Paul Farbrace is to travel to Sri Lanka to holds talks regarding the vacant coach's position with the national team.
Last Updated: 07/12/13 11:55pm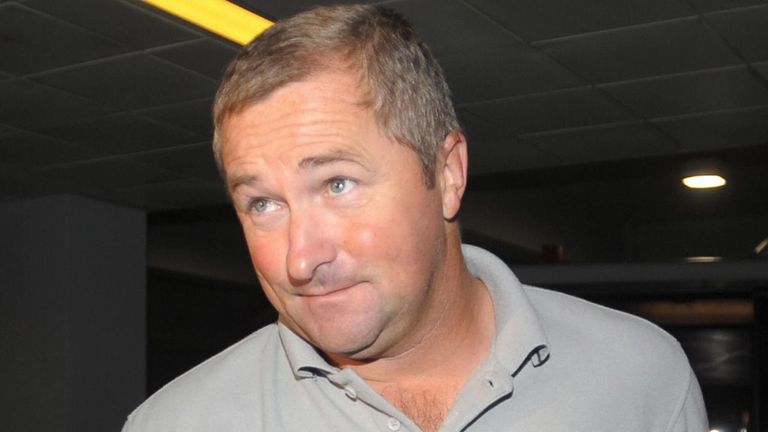 The country's current coach Graham Ford is leaving in January and Yorkshire have granted Farbrace permission to meet officials in Sri Lanka.
The 46-year-old former Kent and Middlesex wicketkeeper is currently coach of Yorkshire's second XI.
Farbrace has previously worked with Sri Lanka as their assistant coach between 2007 and 2009.
Yorkshire's chief executive Mark Arthur said: "We have given permission for Sri Lanka Cricket to speak to Paul.
"We were approached last week and, after discussing the situation with Martyn (Moxon, the county's director of cricket), we have reluctantly agreed for Paul to travel to Sri Lanka next week to open talks with the Sri Lanka Cricket Board.
"Paul has done a tremendous job in developing the exciting talent that is starting to come to fruition at the club.
"Over the past couple of years he has been an integral part of our success in developing players for first team cricket.
"It would be a great shame to lose someone of Paul's talent but we are well aware of his own personal ambitions."
Farbrace has been at Headingley for two seasons, having previously been first-team coach at Kent.