Federation of Cricketers' Association against proposed changes passed by ICC
FICA has criticised proposed changes that will give England, Australia and India new power within the sport of cricket.
Last Updated: 10/02/14 9:43am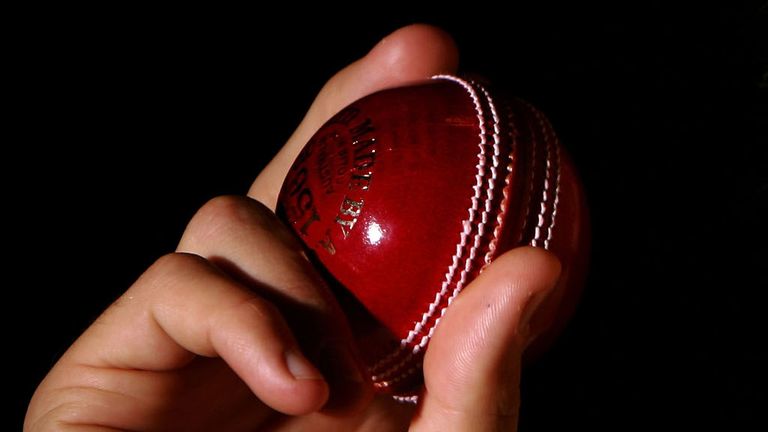 Proposals were voted through by the International Cricket Council board in Singapore on Saturday which profoundly alter the distribution of funds and abandon the centralised future tours programme.
But FICA, which represents player unions from seven of the 10 Test playing nations including Australia and England, has issued a damning critique of the proposals.
The body's executive chairman Paul Marsh said: "This is a very sad day for our game.
"Whilst unfortunately the final outcome had an air of inevitability about it once the process became clear, it again highlights how poorly our game is governed.
"Of extreme concern to all involved in FICA is the fact that so many key stakeholders in the game condemned the proposed changes
"That includes players past and present; former ICC office bearers; Transparency International - the body set up to fight global corruption; Lord Woolf - the man responsible for independently reviewing the ICC's governance; numerous media commentators as well as cricket fans worldwide, yet the ICC Board still approved these changes.
"This should be an indicator to the future for all of us, where self-interest and short-term deal making will override the long-term health of the game and views of its key stakeholders.
"FICA and its members will continue to oppose these changes in the interests of the game's future."