Sri Lanka defends decision to abstain in ICC vote
Sri Lanka has defended its decision to tacitly support a controversial shake-up of cricket's world body.
Last Updated: 11/02/14 1:20pm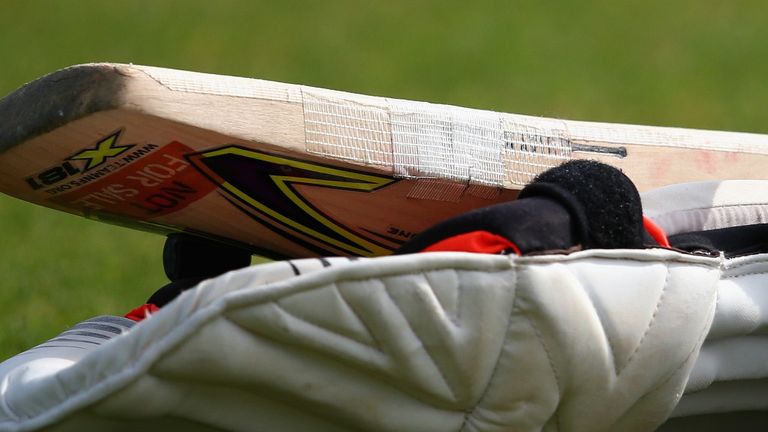 Sri Lanka, Pakistan and South Africa all opposed the ICC's revamp, which effectively places India, England and Australia in charge of the game, when it was debated last month.
But Sri Lanka decided to abstain from voting on the move during an ICC board meeting on Saturday, along with Pakistan, after South Africa switched to vote in favour, along with seven of the other 10 Test nations.
Sports Minister Mahindananda Aluthgamage accused South Africa of letting Sri Lanka down at the ICC meeting held in Singapore, saying "we had no choice but to abstain".
"We were banking on South Africa's opposition," said the minister. "When Haroon Lorgat (of South Africa) said they were backing the proposals, we had no choice but to abstain."
In a statement on Tuesday, Sri Lanka Cricket said "considering the circumstances it was the most appropriate" move.
Sri Lanka had previously described the proposed moves as being against the ICC constitution and also strongly objected to the scrapping of the proposed World Test Championship which was due to start in 2017.
Meanwhile, Cricket South Africa president Chris Nenzani insists there was no last-minute rethink from his board.
"I would just like to correct the misleading perception that we changed our vote at the last moment. That is not the case," he said.
"I exercised our vote in terms of the mandate given to me by my fellow board members and the members' forum at our joint sitting on February 1."